Superior Quality

Forest Red Timber Decking
Trusted by 13,552 Australian Homeowners
Red Iron bark and
River Gum reds Decking
Forest Reds are one of Australia's finest timbers and like all timbers it requires due care in its preparation from log to end user – for it to meet the rigors of Australia's harsh climate.
To do this it takes time and money to slowly bring down the natural moisture content to a national average of approx. 16%.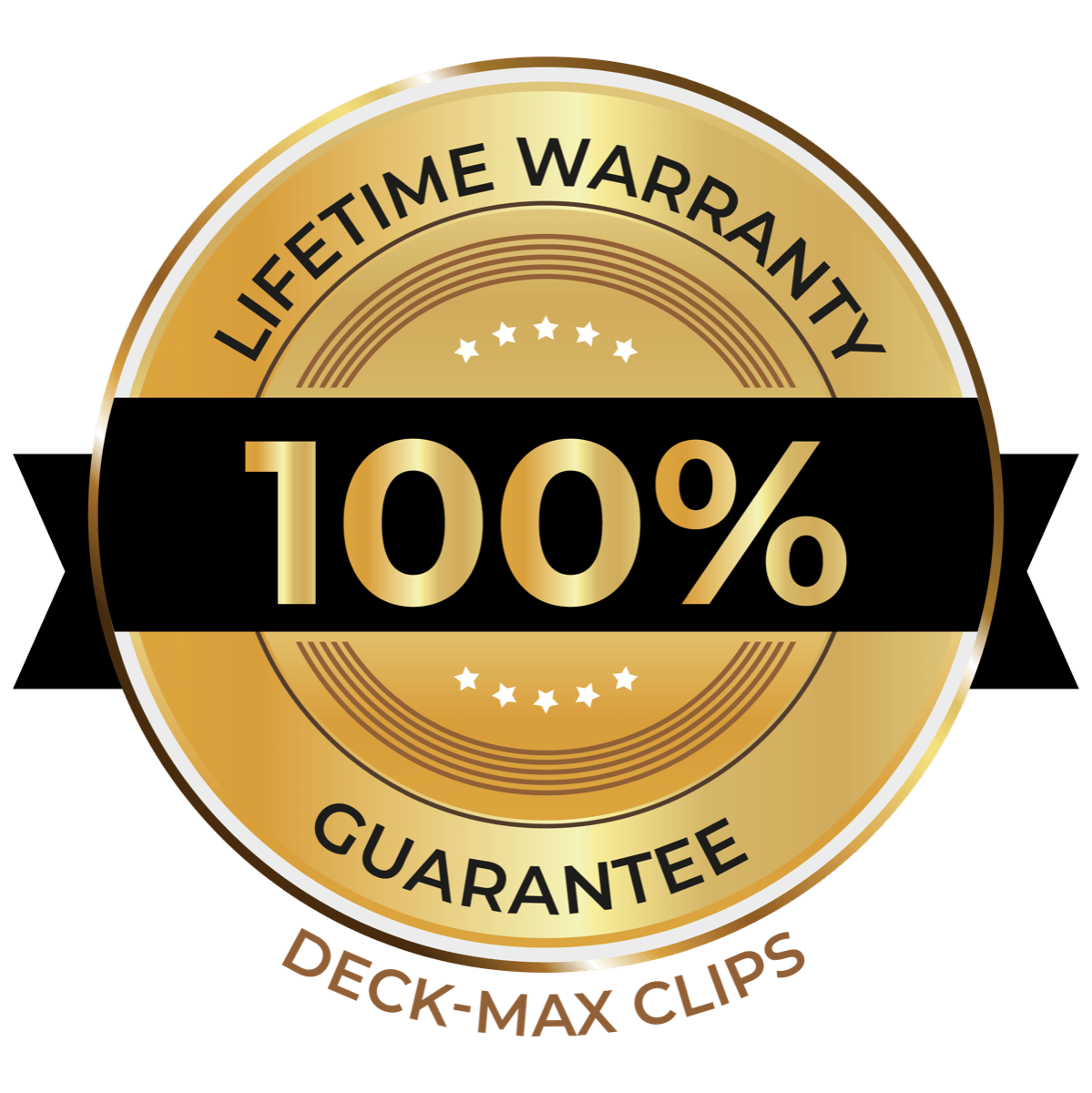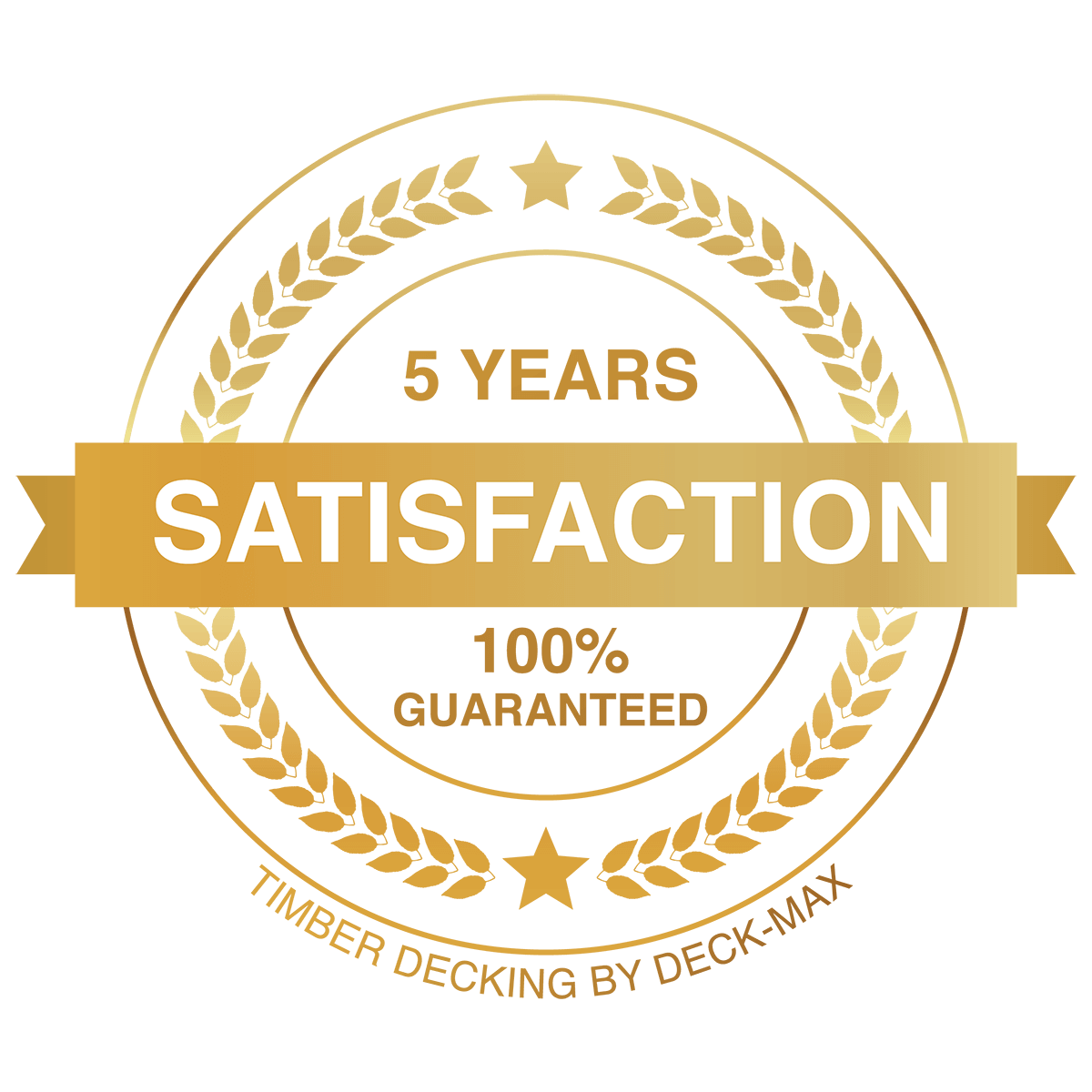 Red Iron bark and River Gum Reds as a Raw Material:
These two hardwoods come from Queensland. The timber from this region actually provides a different wood that is shown mainly in the colour differences. Iron bark and River Gum Red is actually harder than Spotted Gum. Wood for decking is normally chosen by:
Over recent years this hardwood has become a very sought after wood for many purposes hence the price has escalated and all mills have strict rules for harvesting this beautiful wood. Deck-Max™ ONLY sources from regulated LEGAL supply chains and we carry proof of origin under certification from our Supplier / Mill.
Sustainable Resource
Strictly Regulated & Harvested
Deck-Max™ has entered into a partnership with the appropriate forestry and factory interests, which allows us to have constant, steady access to the highest quality decking.
The Red Iron Bark and River Gum are harvested only under the strictest guidelines supervised by a strict government scrutiny. With confidence, please know that the Deck-Max™ forest red decking is only of the highest quality.
The highly specialised processing of the Forest Red decking from Deck-Max™ goes through an exhaustive number of processes to deliver this long life product.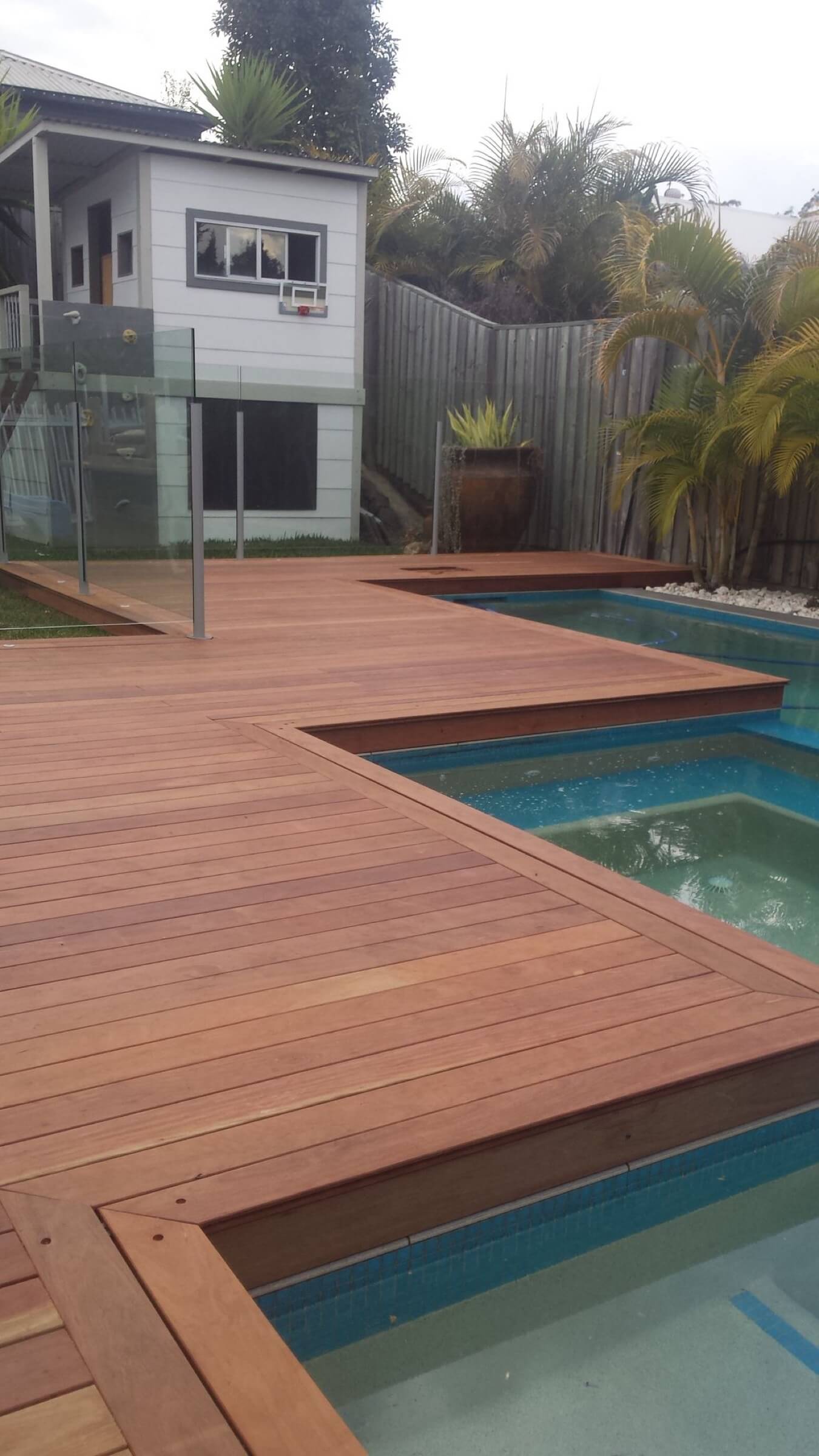 Do you have a decking project we can help with?
Product Specifications
Colour:
Reds, dark pink to Reddish Brown and is a consistent colour palate and is seen as the finest Grade.
End matched End Match Decking:
WORLD First
Random lengths:
From 1.2m to 3m
Finished Colour:
Will be affected by the choice of coatings you put on this material.
Grooved:
Both sides for the Deck-Max "Pro" biscuit
Often compared to Jarrah in colour.

ALSO available in grooved one side only for picture framing and starter boards.

This hardwood is very hard and has it's own natural oils so when you go to coat day one apply very thin coats as the wood cannot soak up the oil so it will sit on the surface.

Good tip is to leave for a few months – Then put a light sand over the deck then apply oil.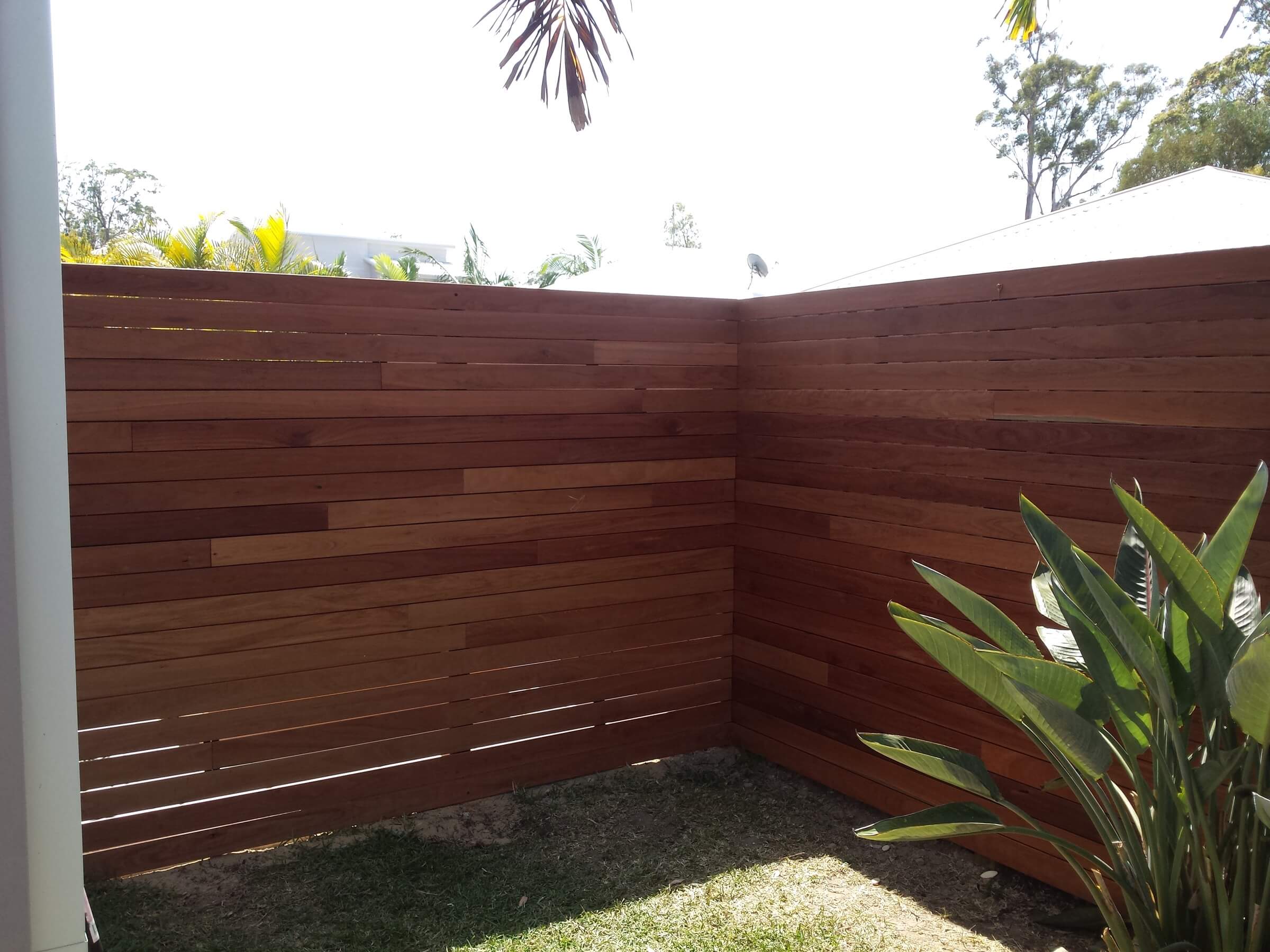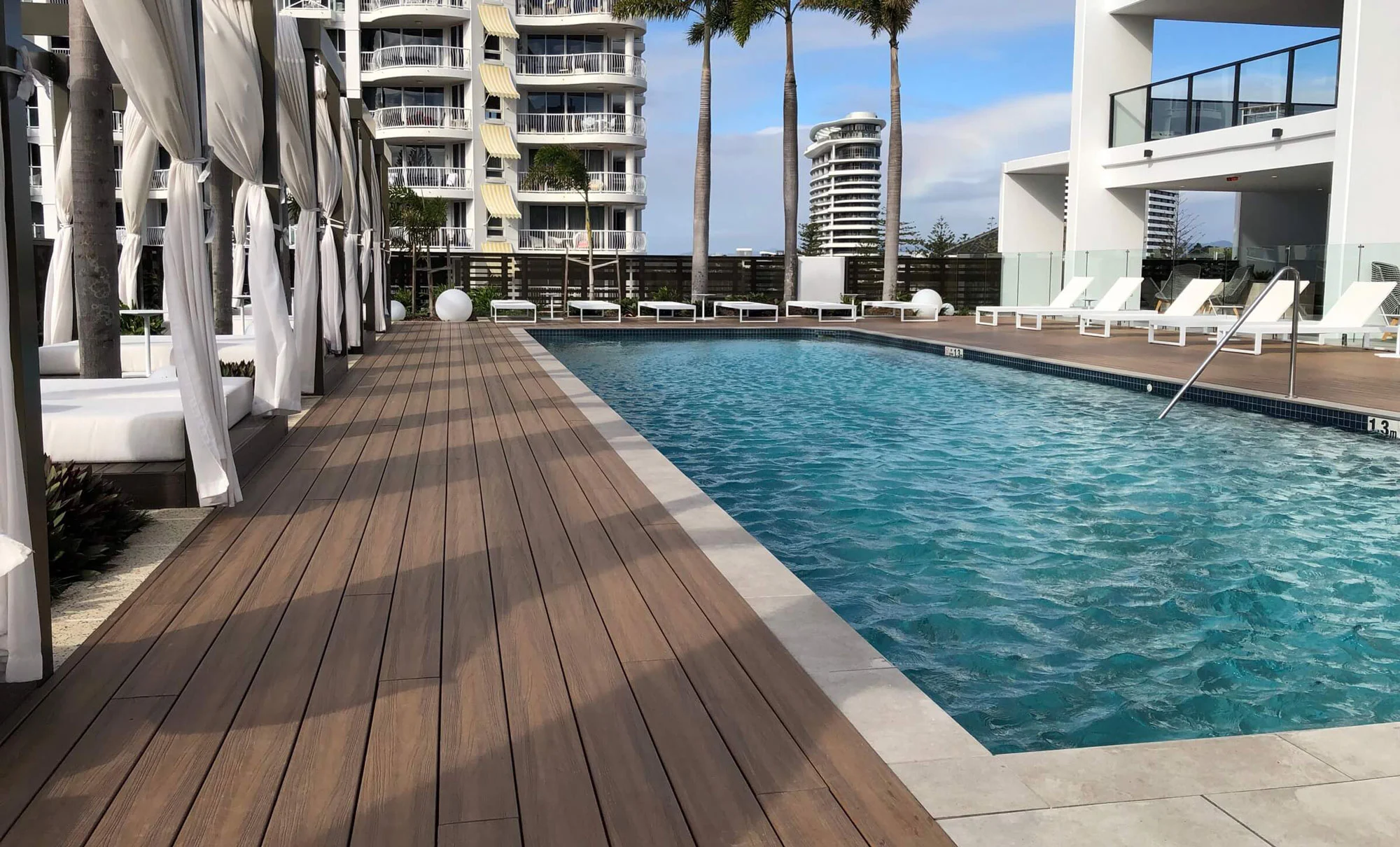 Contact our
Decking Specialists
Today!
Stunning Decks With Deck-Max Products
Or, Contact us via the form