Ironbark Decking

A beautiful hardwood that's hard to resist
Trusted by 13,552 Australian Homeowners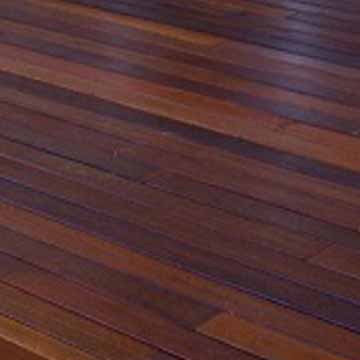 Red
Ironbark
With its jarrah-like reddish-brown, red ironbark is a highly stable timber. Sometimes referred to as Mugga, or Mugga ironbark, this hardwood ages to a greyish, cedar-like colouring. The hardness and durability are retained, giving a life expectancy of over 40 years.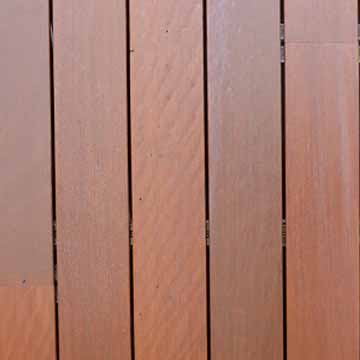 Forest Red Ironbark

Forest reds include two primary timbers – red ironbark and red iron gum. Red iron Gum is made of softer pinks and light reds with a consistent colour palette. If you're after something more solid with less variation than grey ironbark, this might be the choice for you.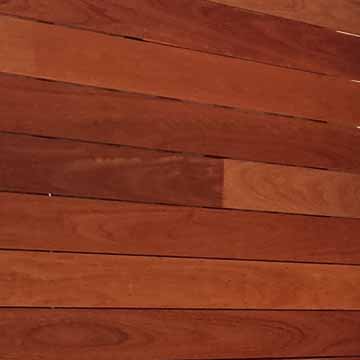 Grey
Ironbark
Ranging from light grey to a light shade of chocolate and featuring a distinctive textured pattern, grey ironbark is perfect for outdoor living areas. A strong, character-rich hardwood, it's suitable for a broad range of applications and resistant to lyctid borers & termites.
Ironbark Decking

Australia's favourite timber decking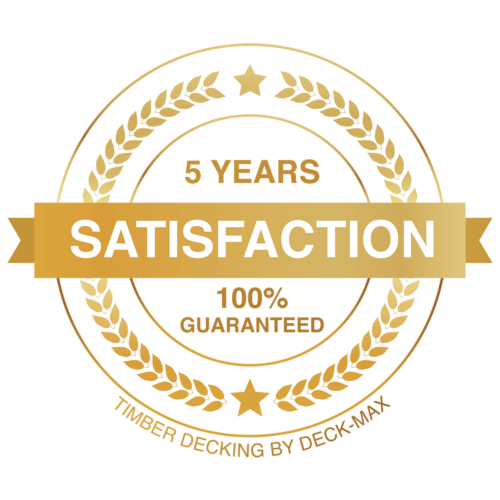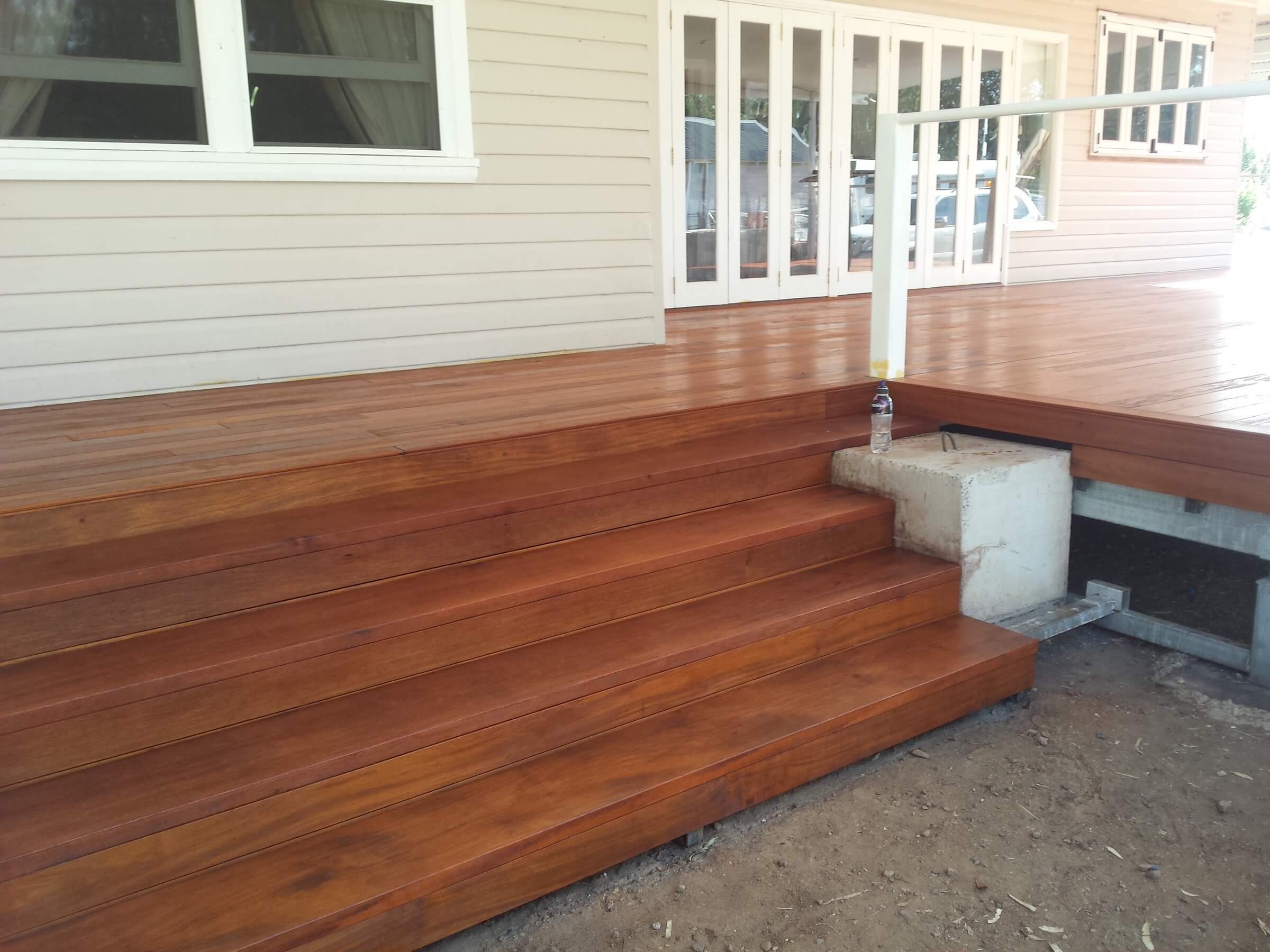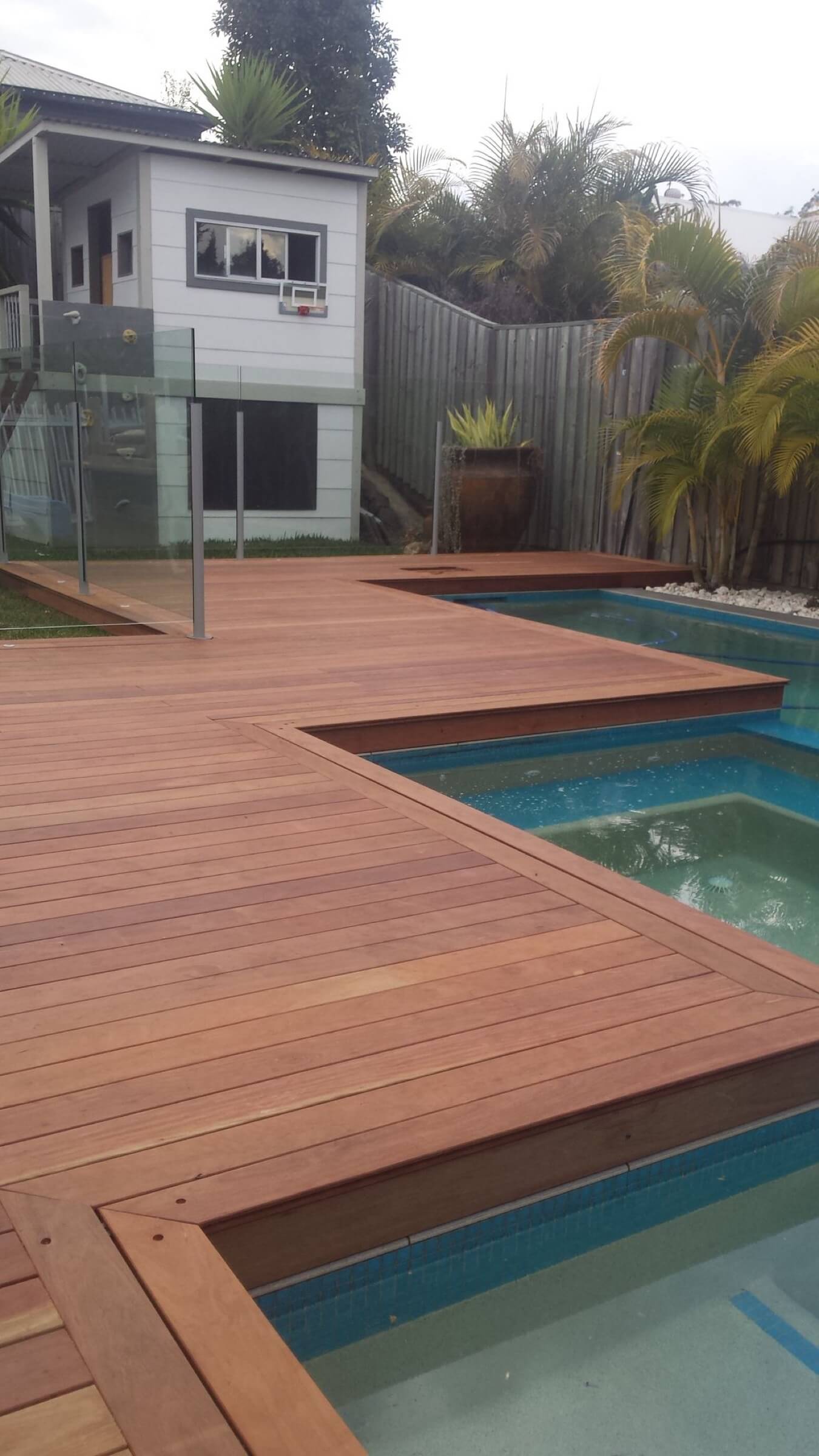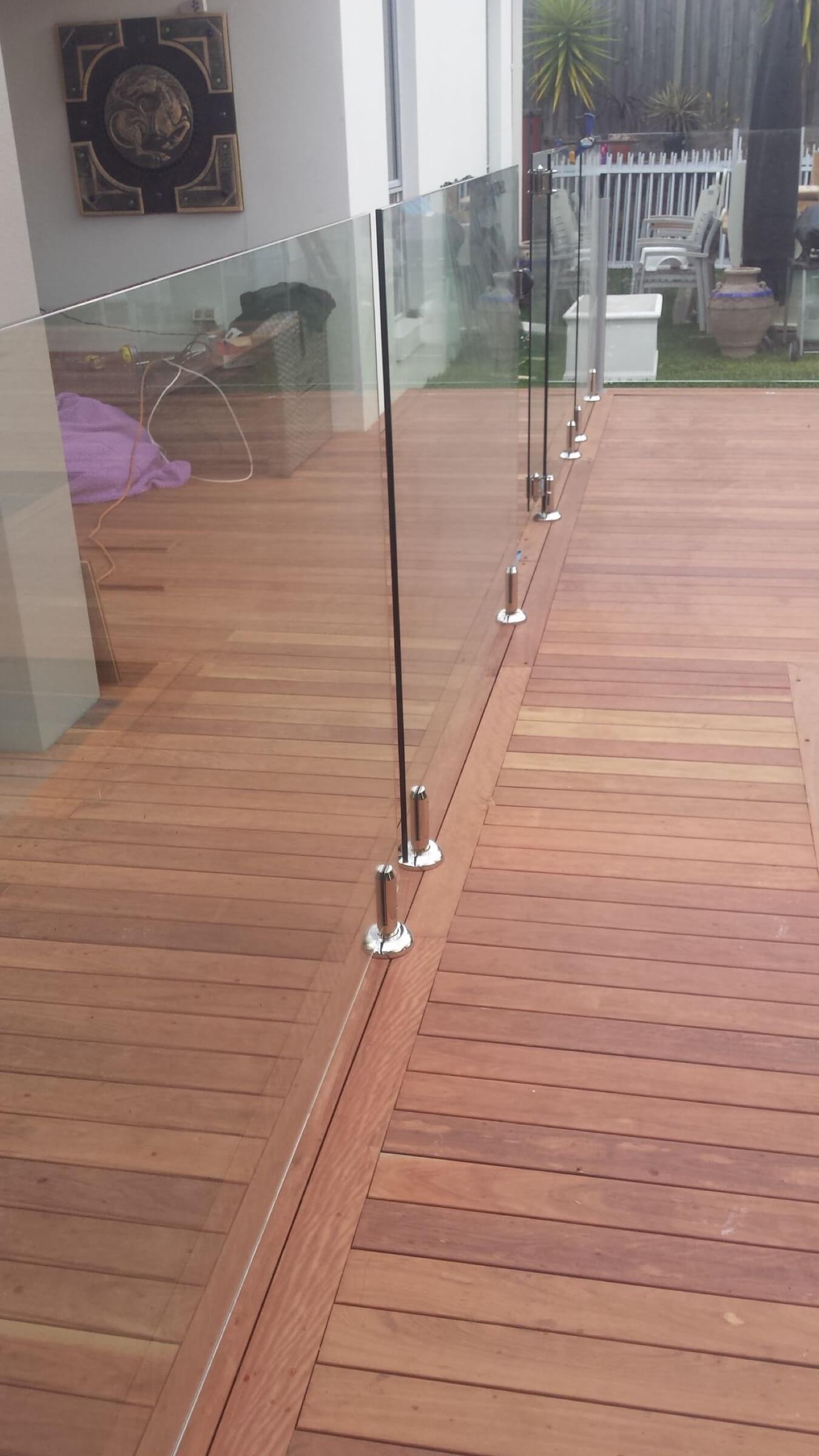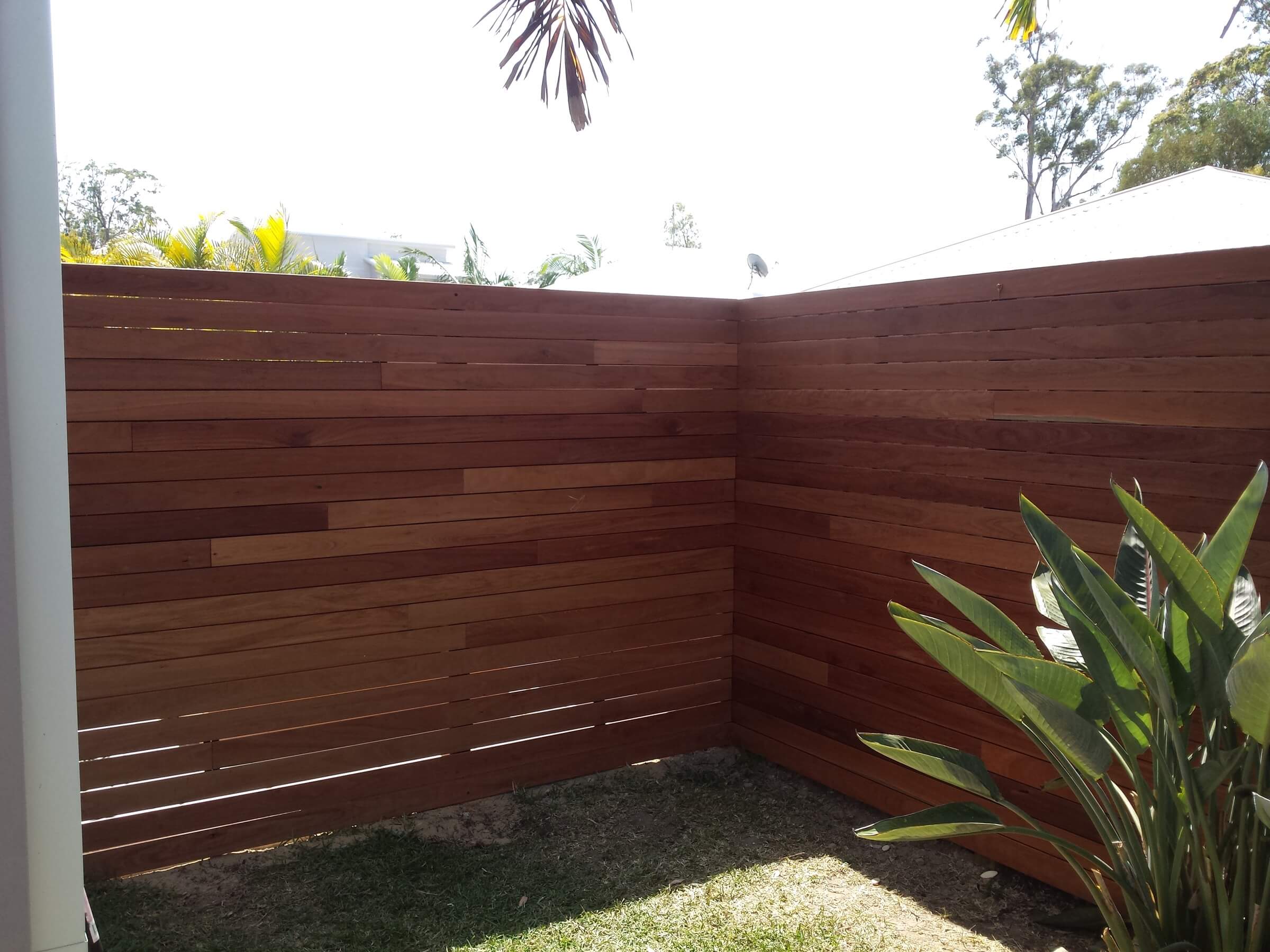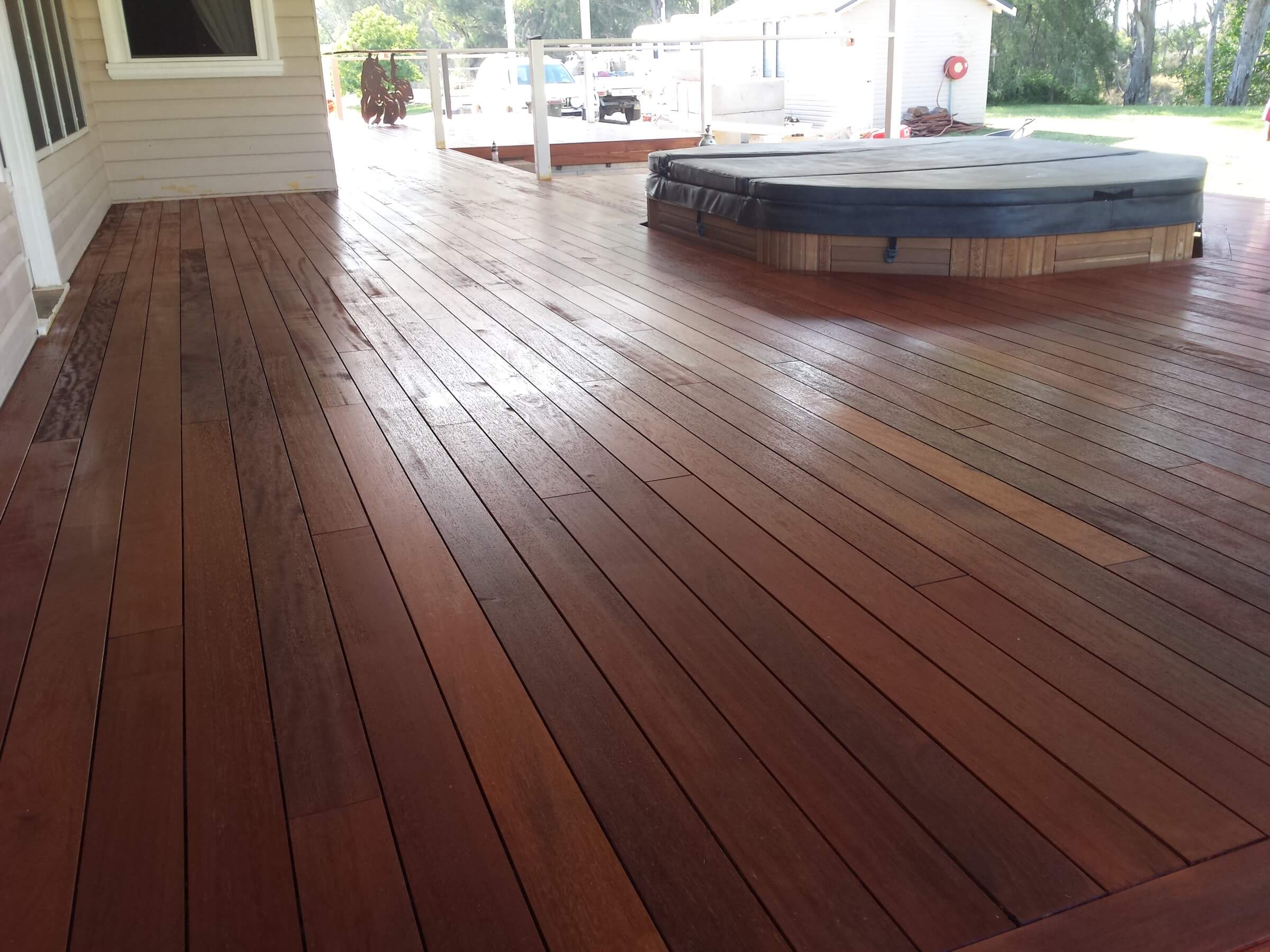 Deck-max Ironbark decking
brisbane & australia wide
For the sheer beauty of a characteristically Australian deck, ironbark is hard to resist.
Grown in Queensland, this hardwood is harder than spotted gum and renowned for its magnificent colour palette. A very distinctive hardwood, its popularity is furthered by its durability and strength. This timber has a life expectancy of over 40 years. Supplying both red and grey ironbark varieties, Deck-Max sources this hardwood exclusively from the best-regulated sources.
This provides you with the finest quality ironbark decking Brisbane has on offer, complete with certified proof of origin.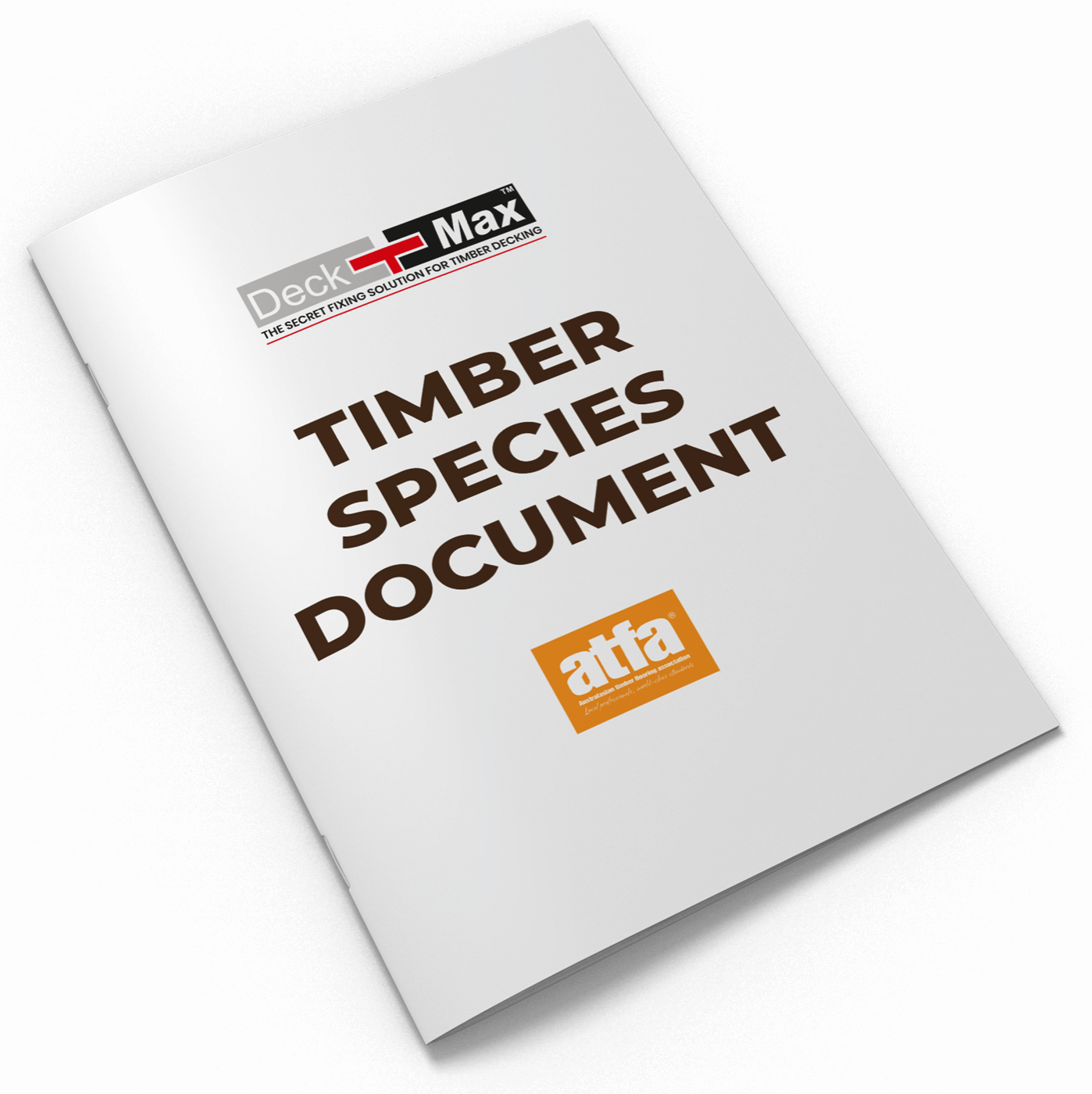 Download PDF

Do you have a decking project we can help with?
Product Specifications
Board Size:
90mm x 19mm, lengths vary from 900mm to 4200mm
Hardness:
Extremely hard, Janka rating 16
Durability:
Class 1 hardwood
Strength:
High, load tested and performance guaranteed
Fire Rating:
Fire resistant timber
Applications for
Ironbark
Suited for:
Australia wide, including fire rated zones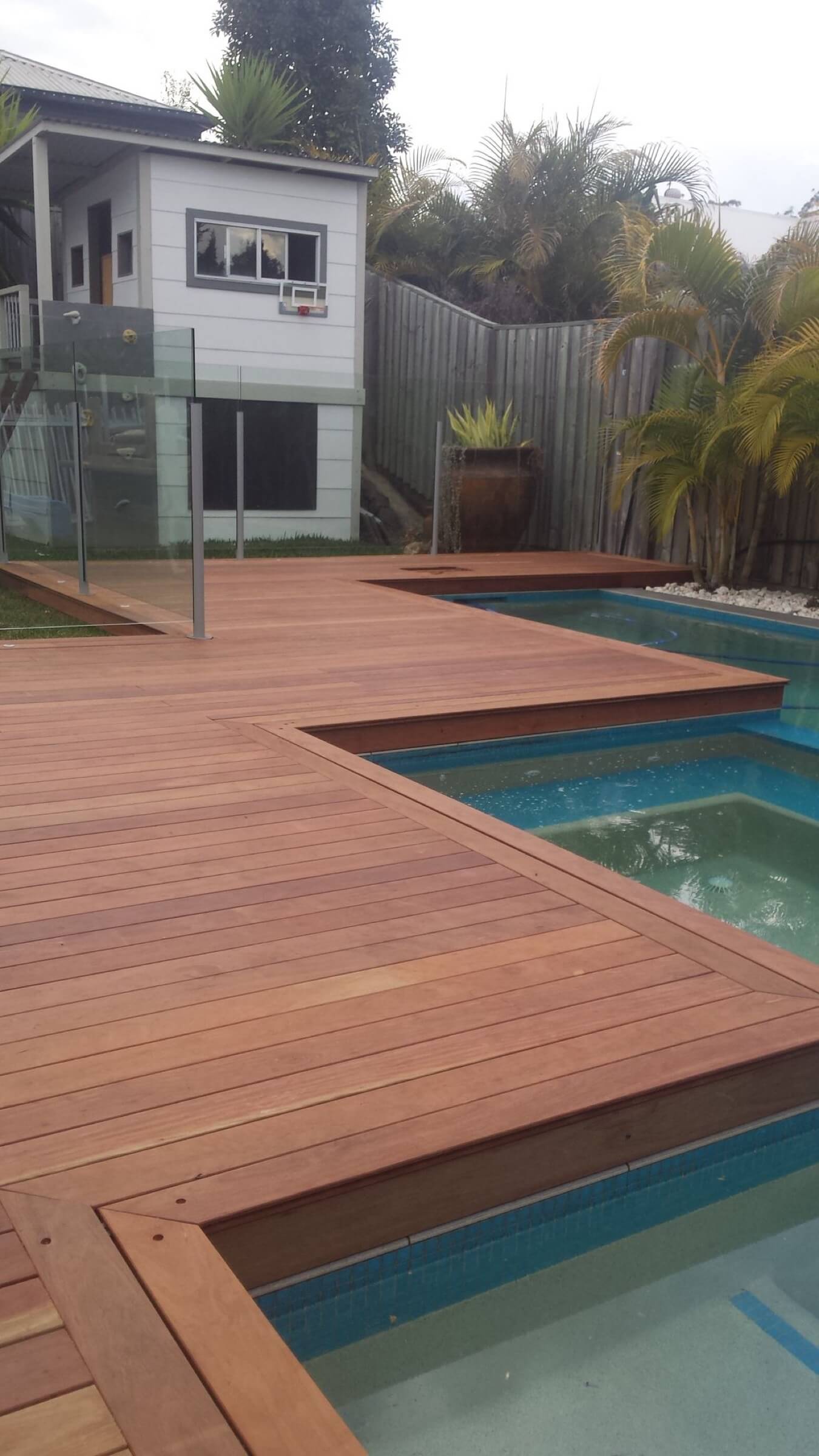 Your quality supplier for Ironbark decking

So why choose Deck-Max for your Ironbark decking?
Kiln dried for the best stability
Kiln dried over a long slow period delivering the finest quality ironbark timber decking – this cost money, however, delivers the return on your investment.

For the best stability and durability of your timber, Deck-Max only provides kiln dried ironbark.

Dried ironbark. To ensure the best possible performance, each piece is rough sawn to an oversized piece before air drying is started.

The timber is kiln dried to reach the set core moisture content. Your ironbark is skip dressed, air dried (to stabilise) and then profiled to the finished dimensions.
Improved Installation
Your timber is then grooved for the hidden fastening system and end matching, with a tolerance of +/- 0.2mm, the best available in Australia.

This greatly enhances not only the finished result of your deck but also greatly improves installation times.

If you're installing your own deck, Deck-Max is here to help with special assistance and useful resources, such as instructional videos. To inquire about having your deck installed for you, simply contact us for an accredited Deck-Max installer in your area.
The Best Sources

As part of our commitment to provide the best timber and the best customer service, all timber supplied by Deck-Max is sourced from regulated supply chains with proof of origin.
Added to the highly specialised processing and preparation of your timber, this enables consistent supply of the best ironbark decking Brisbane has available. For any queries or a customised quote on ironbark timber for your deck, contact one of our specialists now by completing the enquiry form below.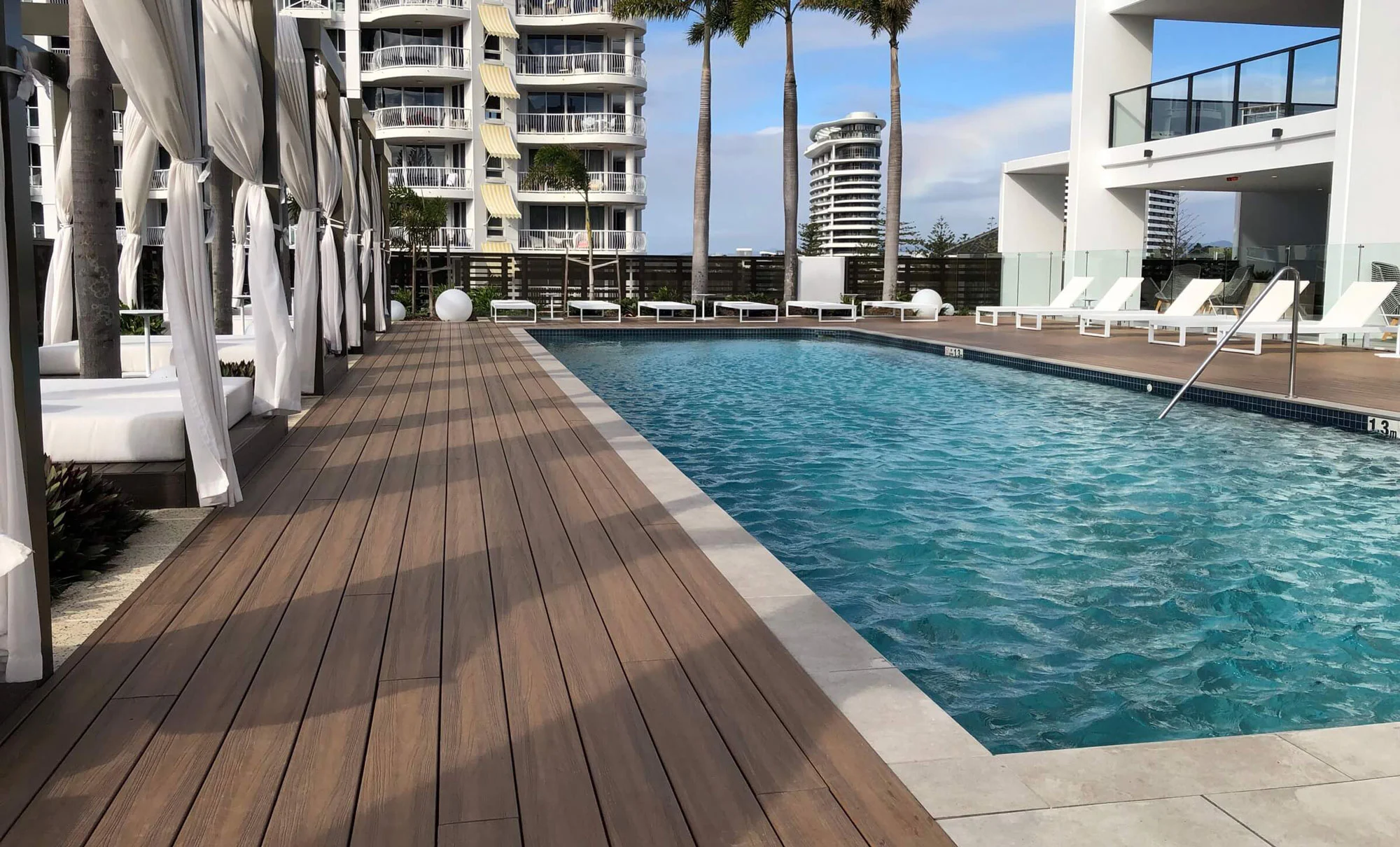 Contact our
Decking Specialists
Today!
Stunning Decks With Deck-Max Products
Or, Contact us via the form