Trusted by 13,552 Australian Homeowners
Tools & Accessories

One Stop Shop Solution Delivered to your door

Anywhere in Australia

Upto 500% stronger


50% less fixings compare other fixings


60% Less Waster compare to others


Secret Fixings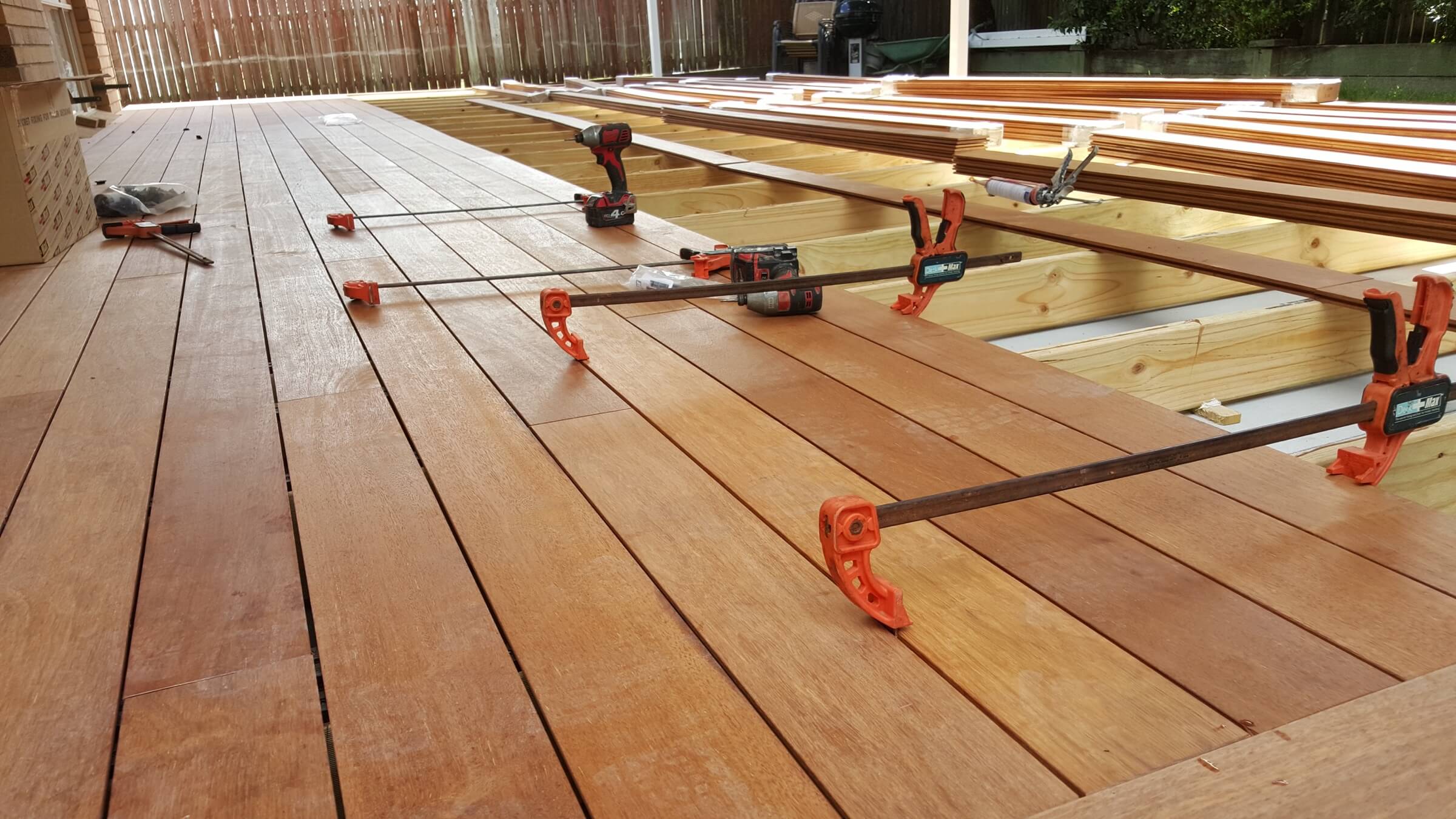 Deck-Max Tools and Accessories


One Stop Shop Solution – offering you a wide variety of materials, fixings, tools and accessories to suit all projects delivered anywhere in Australia.
When starting to decide on your deck having the right equipment and supply's is a must. We have you covered!
Everything from Glue, Decking Clamps, Primer, Drive Bits. Counterbore Tools, Wood Plug Kits and more.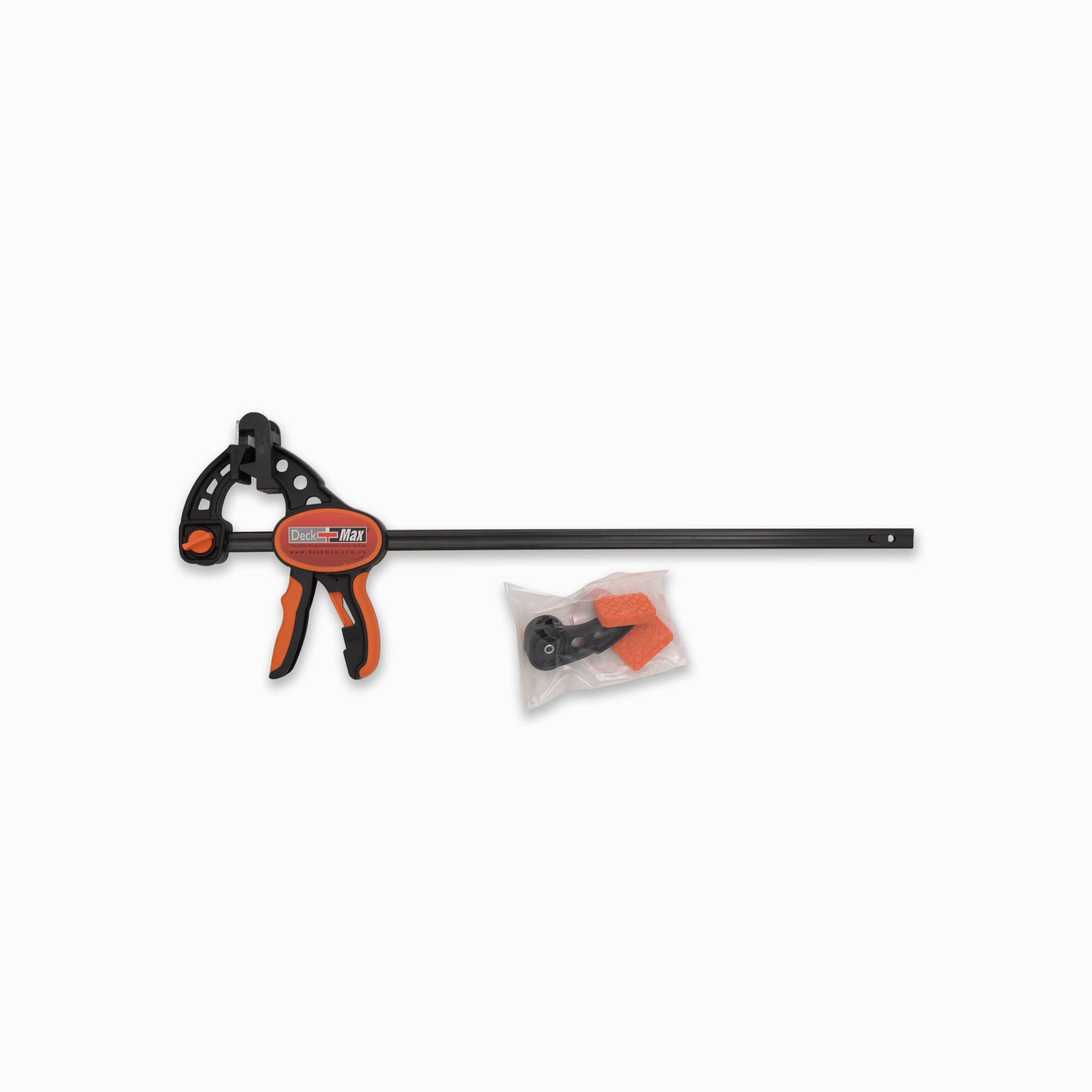 Deck-Max Decking Clamps

DM4004 – 450mm Decking Clamps

The 450mm decking clamp holds the decking board down to the joist while the DM 4006 clamp pulls the boards together to your selected gap setting.
Simply hook the end of the DM 450 to the underside of the joist and then set over board being fixed and set clamp firm to surface.
Once in position simply squeeze the quick set grip until in position.
Deck-Max has taken a 70mm bend/woof out of a 140mm x 25mm board using this decking clamp.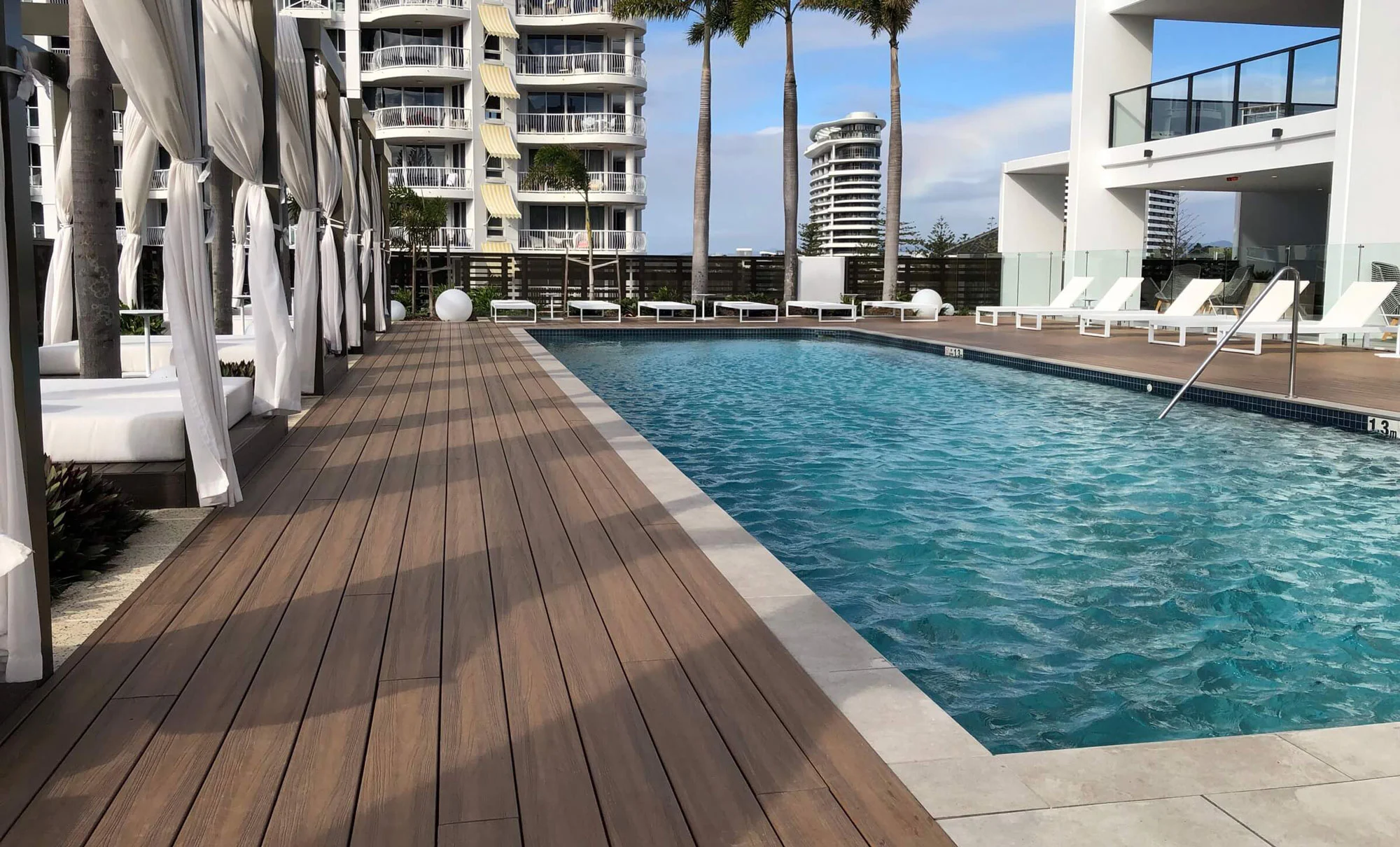 Contact our
Decking Specialists
Today!
Stunning Decks With Deck-Max Products
Or, Contact us via the form