As seen &
featured in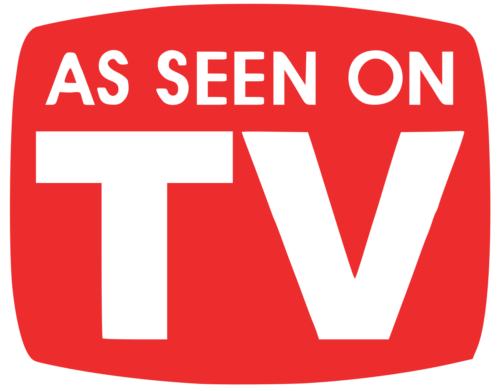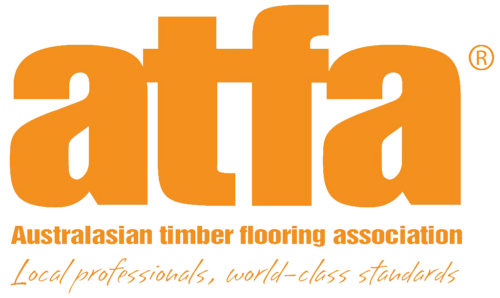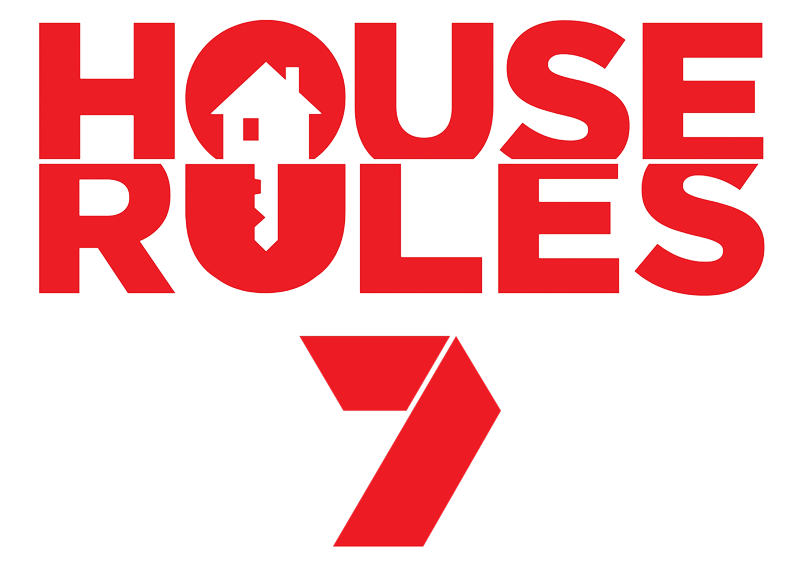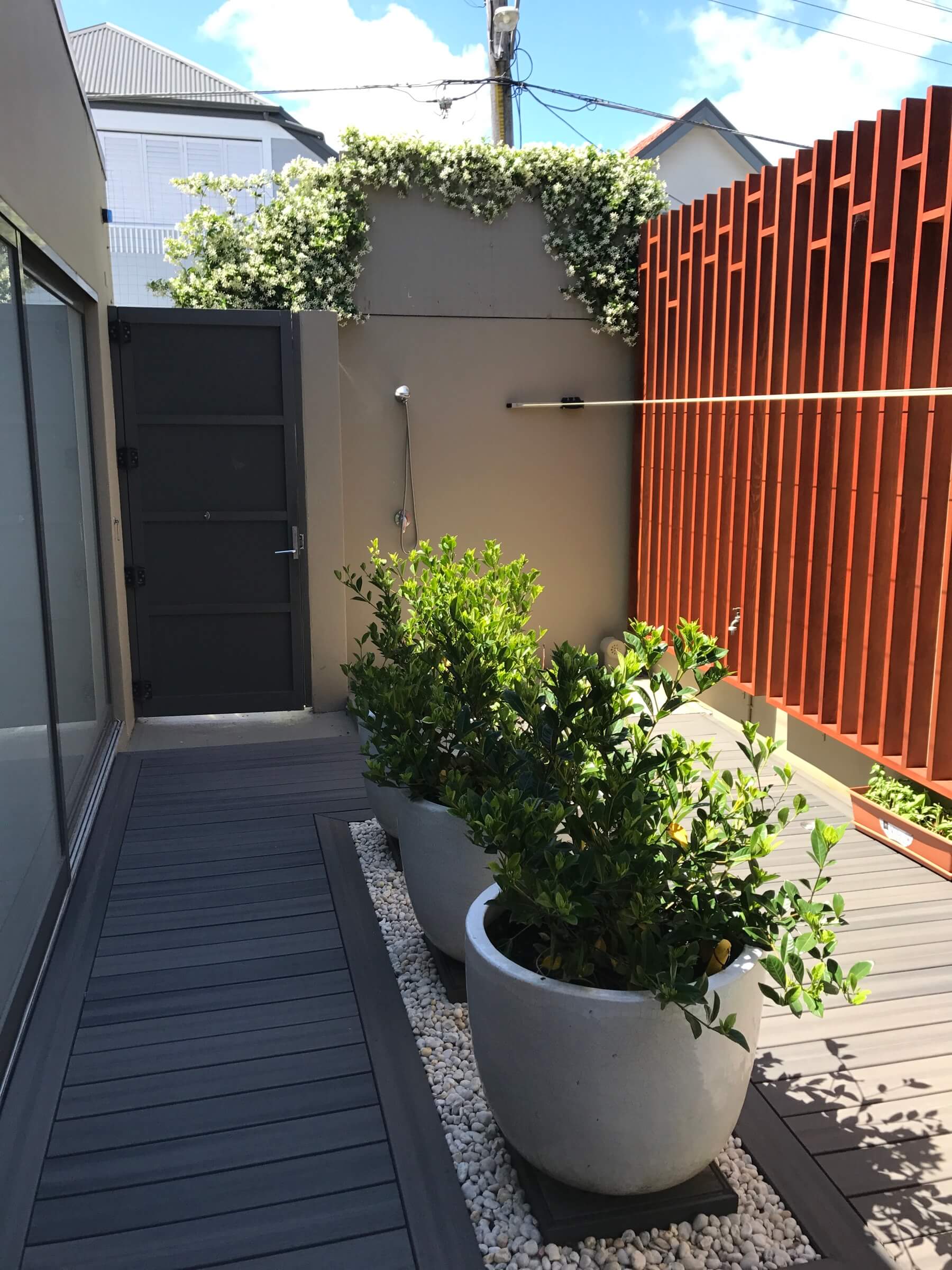 Industry Background

With 33 years experience in the building industry and having had the opportunity to speaks to thousands of customers, contractors, designers and suppliers, Deck-Max has drawn from this experience to create solutions to improve both the finished product and the installation experience.
Deck-Max™ manufactures 100% of its products which includes quality control, product specifications, development of all designs.
We are 100% Australian Owned & Operated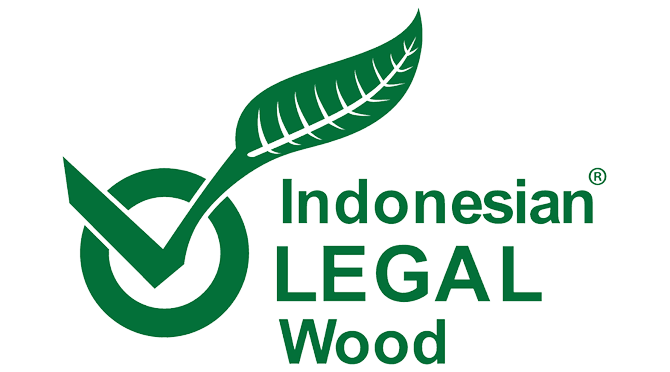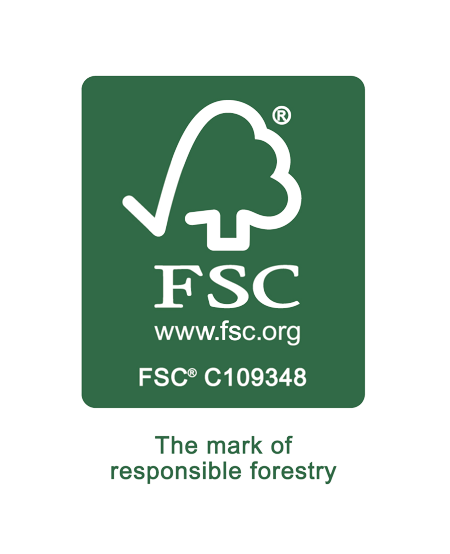 Deck-Max™

for decking fastening

Deck-Max™ is a secret deck fixing solution that does away with the need for surface fixings. Rather than putting a nail gun through the surface of the board, Deck-Max™ hidden fasteners provide the opportunity for a stronger, better looking deck. Achieve the ultimate finish for your timber decking by using Deck-Max™.

Through this – Deck-Max™ is the number one brand for timber decking – fixings and accessories.

After working with Plastics for over 20 years and watching what other companies sell… and see it fail, Deck-Max has one clear focus – to NEVER need to replace a part from material failure. Over 8 million fasteners later, this has been achieved through the patented innovations created by Peter, the founder of Deck-Max, which are designed to greatly improve the quality of decking fastening.

Deck-Max™ is a range of products produced to specifically service the decking business throughout the domestic and commercial industry. Deck-Max manufactured products are noted for their quality control, product specifications, development of all designs – all this to ensures the highest quality and best performing products for you the customer.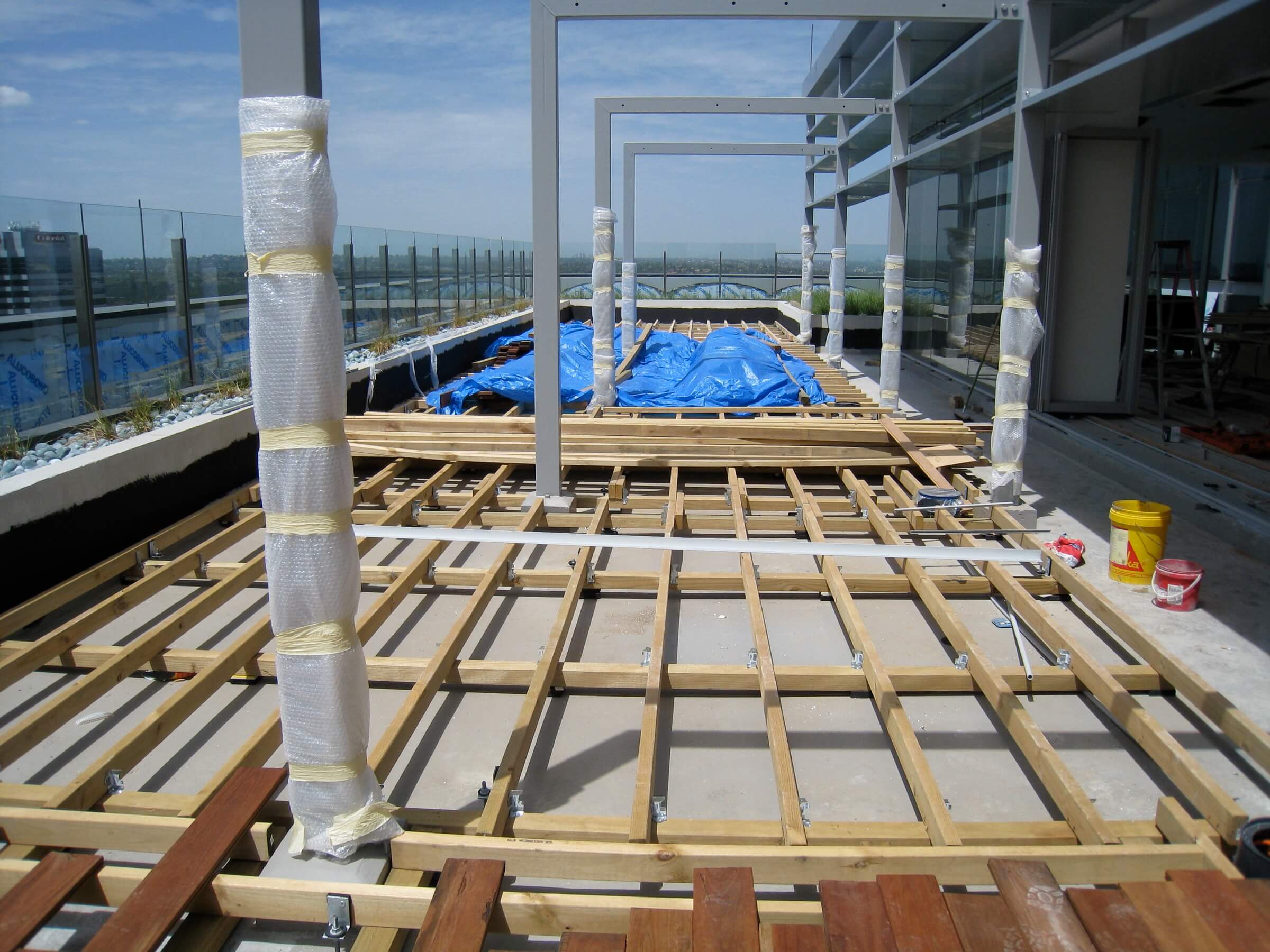 Manufacturing

Deck-Max™ manufactures products by way of strong relationships with local and overseas factories directly to ensure the quality and the material choice is of the highest quality.

Deck-Max™ now delivers – as a one stop shop for decking and delivers anywhere in Australia by Job Lot. We carry the single largest variety of specialized grooved decking options.
Deck-Max™ Biscuit range of products are solely manufactured in Brisbane supporting local businesses and also gaining the benefit of great technical and manufacturing skills available to us.

No More Nails – This is the biggest problem when you speak to people about timber decking, as everyone has seen what nails do. Cracking, splitting and popping heads are major issues when you consider the choices involved in building a timber deck.
Deck-Max™ has developed packaging specific to product quantities and shipping efficiency.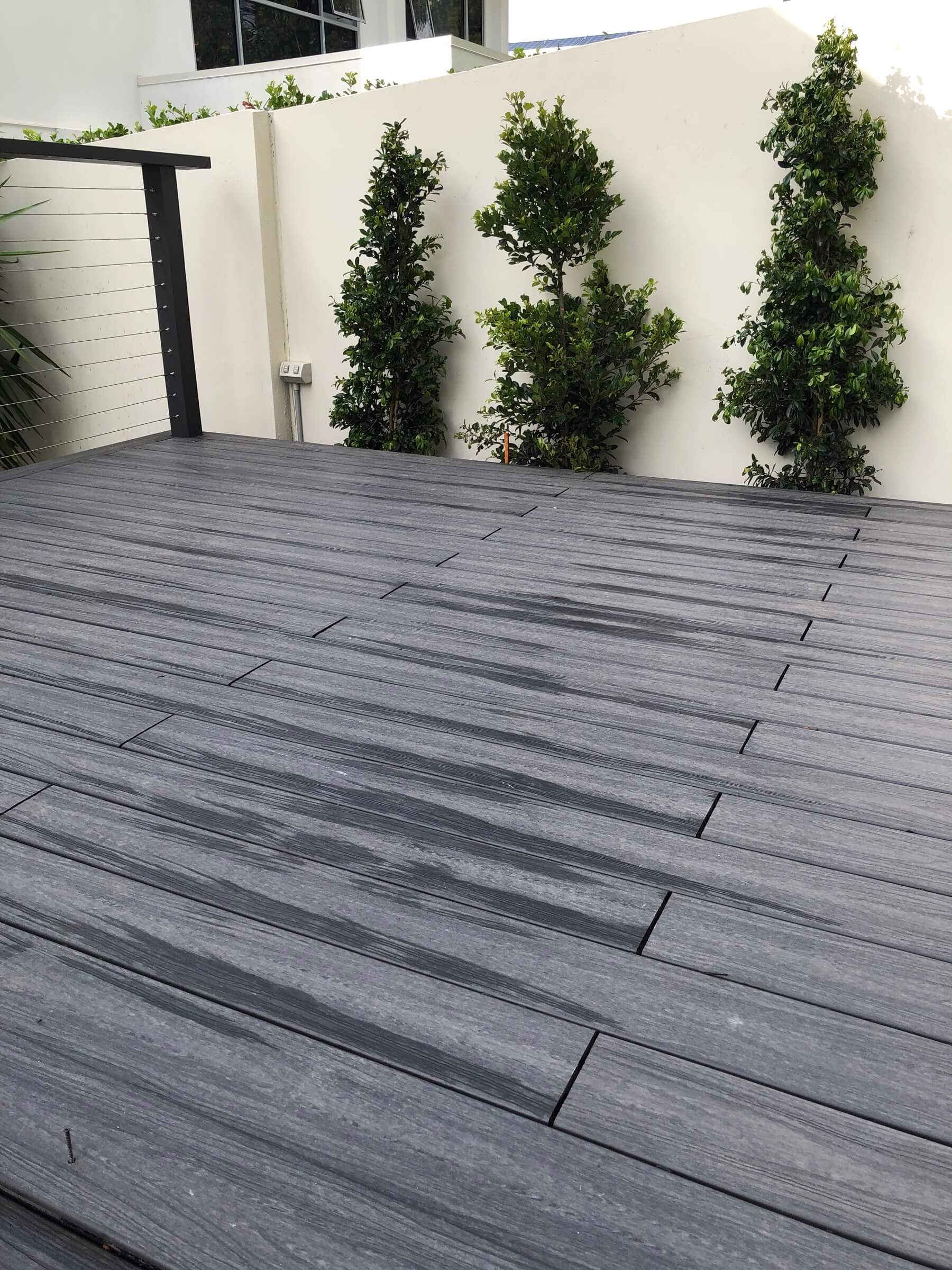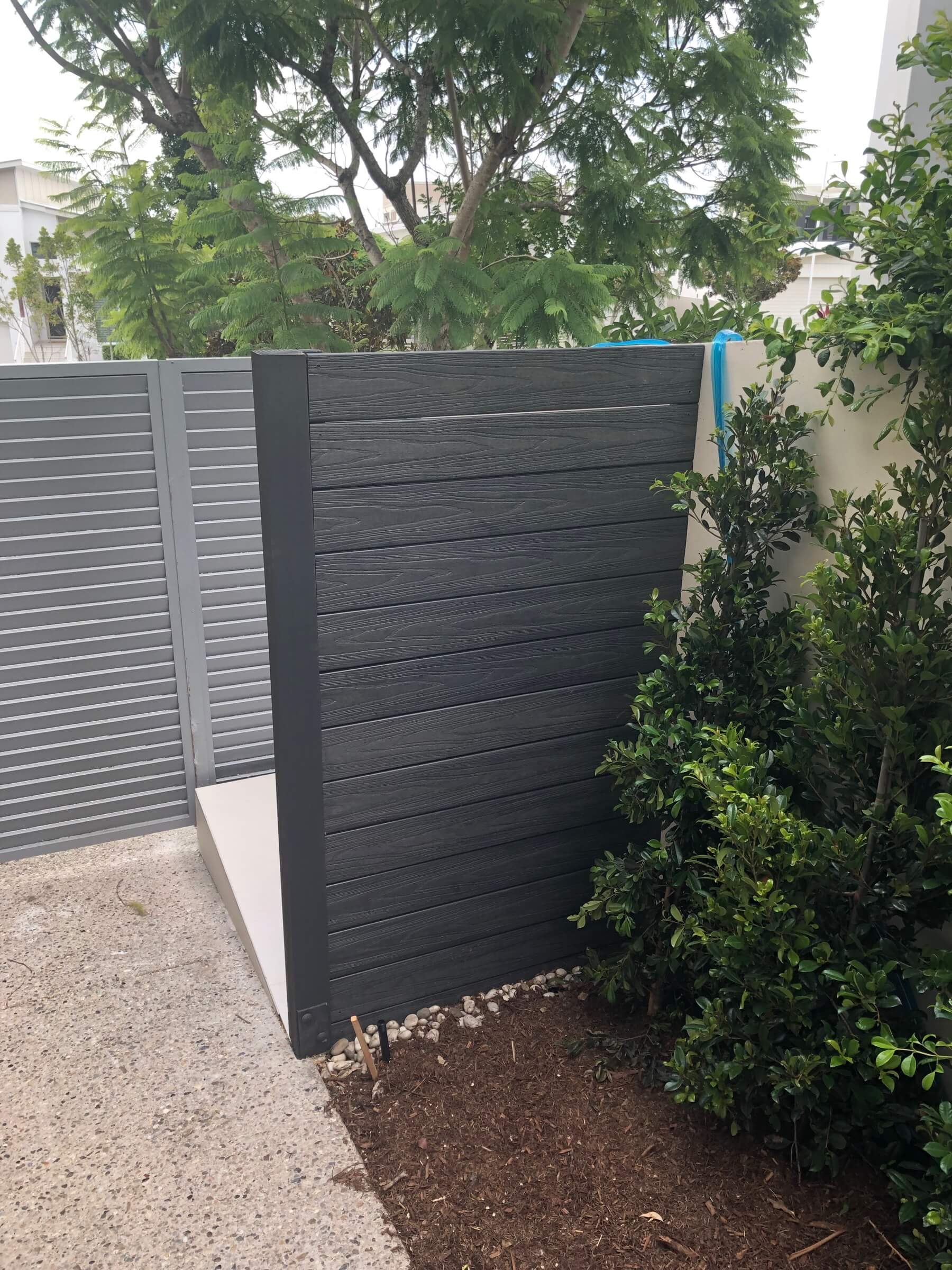 Stock availability &
Service commitment
We are committed to large stock holdings in Brisbane, Sydney and Melbourne to ensure we can deliver on our promise.
Outstanding logistics, customer service and care for the customer are core values that are used each and every day.
This also translates into fast highly efficient installation with minimal waste and accurate Bills of Quantities provided for every job so you can have great confidence that you will have very accurate materials, and in particular the correct tools and fixings to make your life easy.
Watch Products

Bamboo decking
Bamboo is an eco-friendly decking material perfect for commercial and domestic applications.
Quality hardwood timbers
All prepared in the best possible manner of Drying and Profiling to unbelievable tolerances for the best look available.
Capped solid core composites
Zhu is produced with the latest technology for quality composite with a 10 year manufacturers warranty.