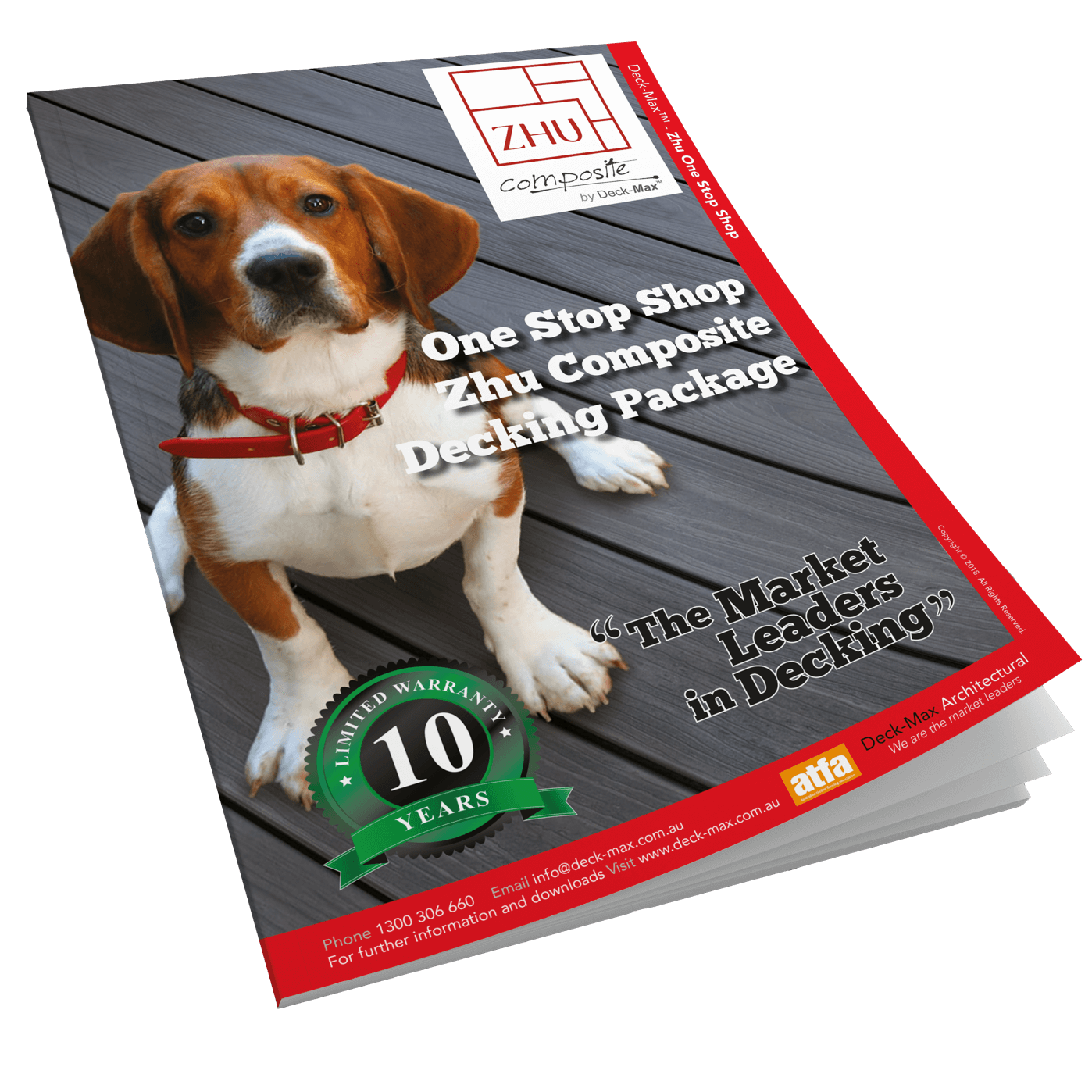 Deck-Max

Brochures & Datasheets

DECK-MAX brochures & datasheets provide you the best technical information and education.

For more info explore all these resources

Lifestyle by Deck-Max

Timber Species Document

Bamboo by Deck-Max

Deck-Max Marine 295

One Stop Shop - "Original Clip"


Hardwood Decking Datasheet

Close To Ground Data Sheet

Technical Information Data
Deck-Max

Illegal Wood Guide

Cheap timber floods the Australian market which creates an unfair advantage over legitimate timber producers, who cannot match the low cost. This free guide tells you what to look out for and how to avoid buying illegal timber.

A Special Report about ethical timber every caring consumer must read before you build a deck.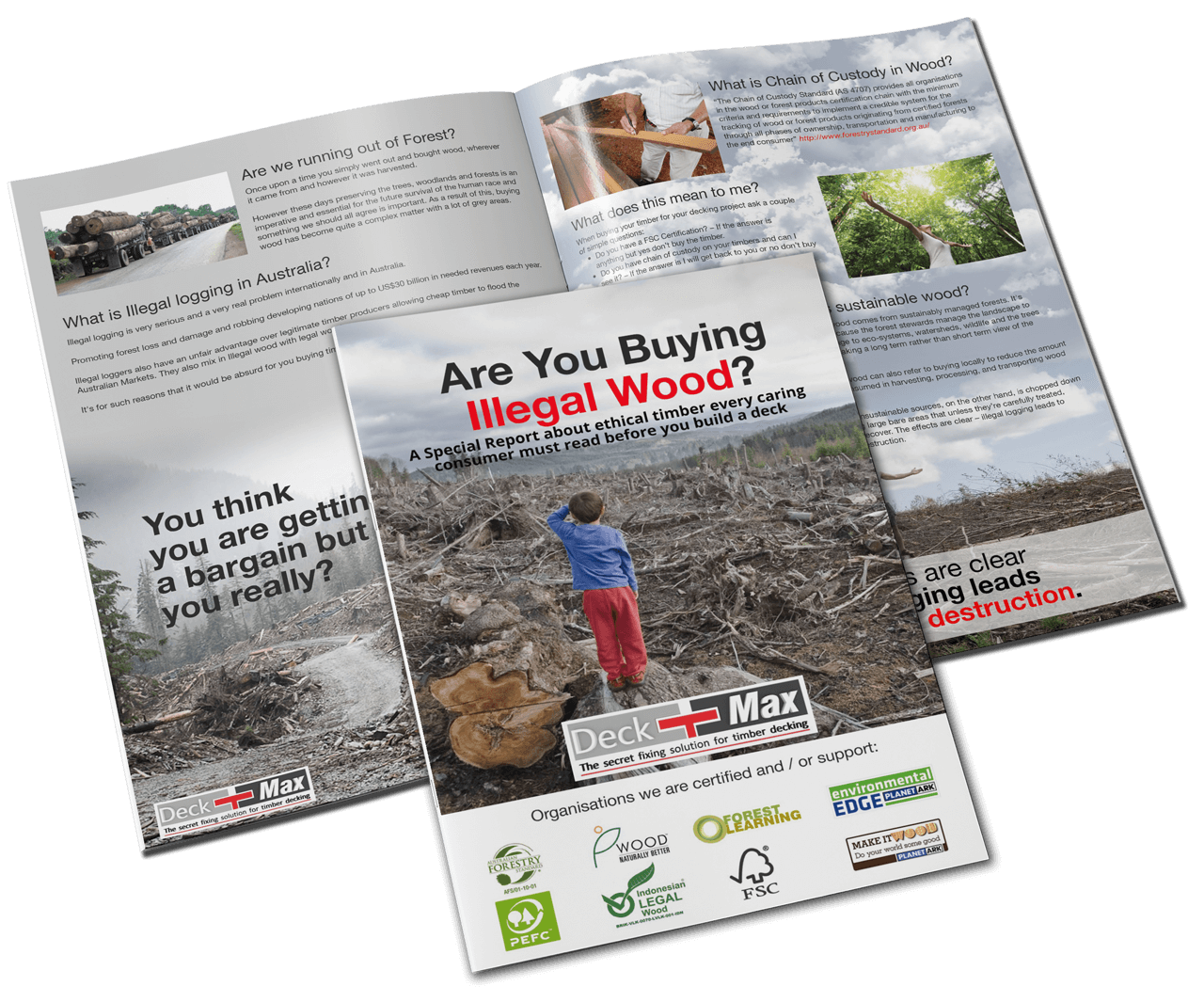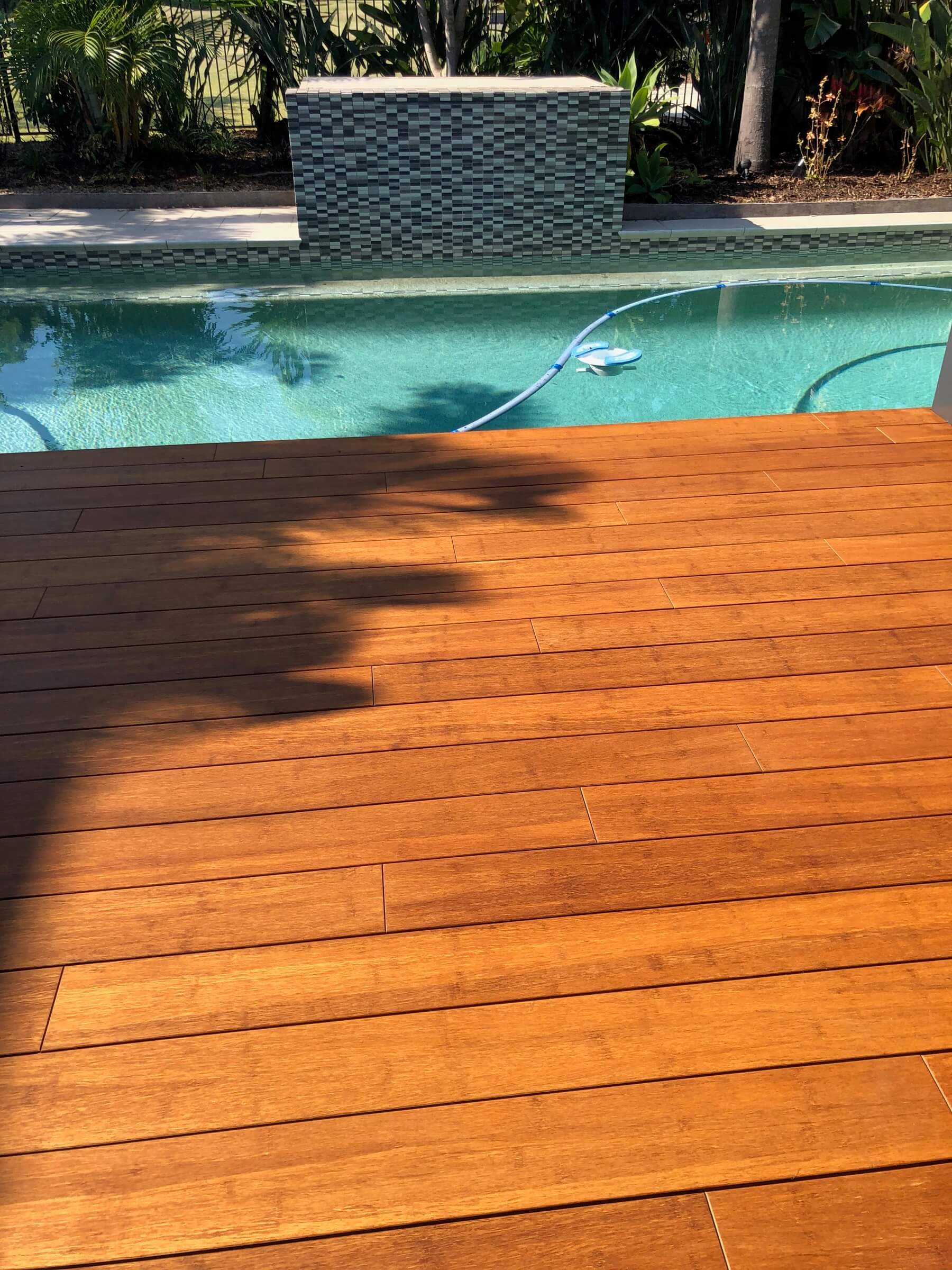 Maintenance
Deck-Max has all solutions to maintain and supply the best products for decking including BAMBOO DECKING by Deck-Max.

The first and most important issue with care and maintenance is your selection of fixings. I have recently completed the refurbishing of 3 decks in the one residence and the outcomes for all three were different.

NOTE: All decks were laid with a few years of each other.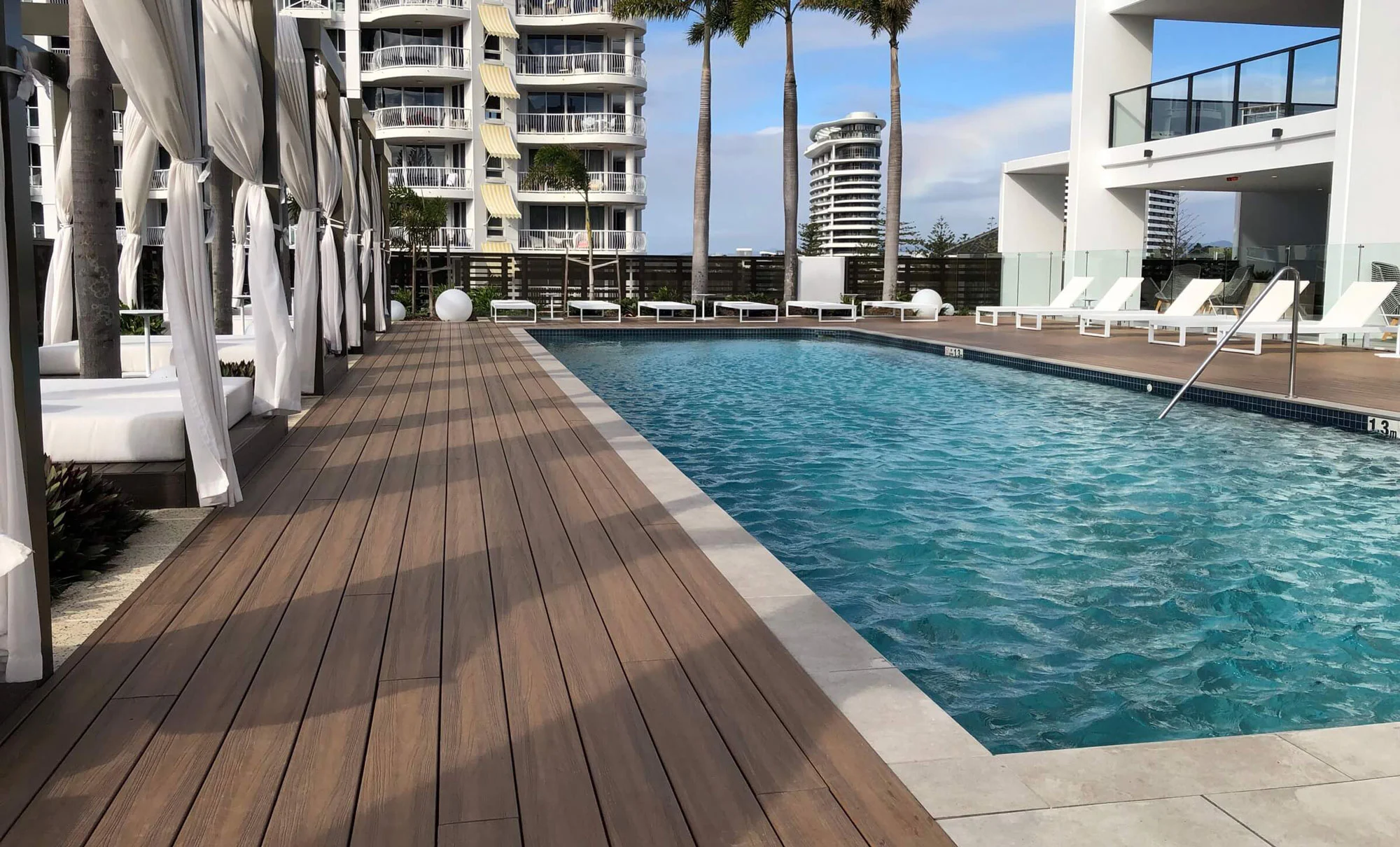 Contact our
Decking Specialists
Today!
Stunning Decks With Deck-Max Products
Or, Contact us via the form