Download free guide
New 2021 Guide On Illegal Wood In Australia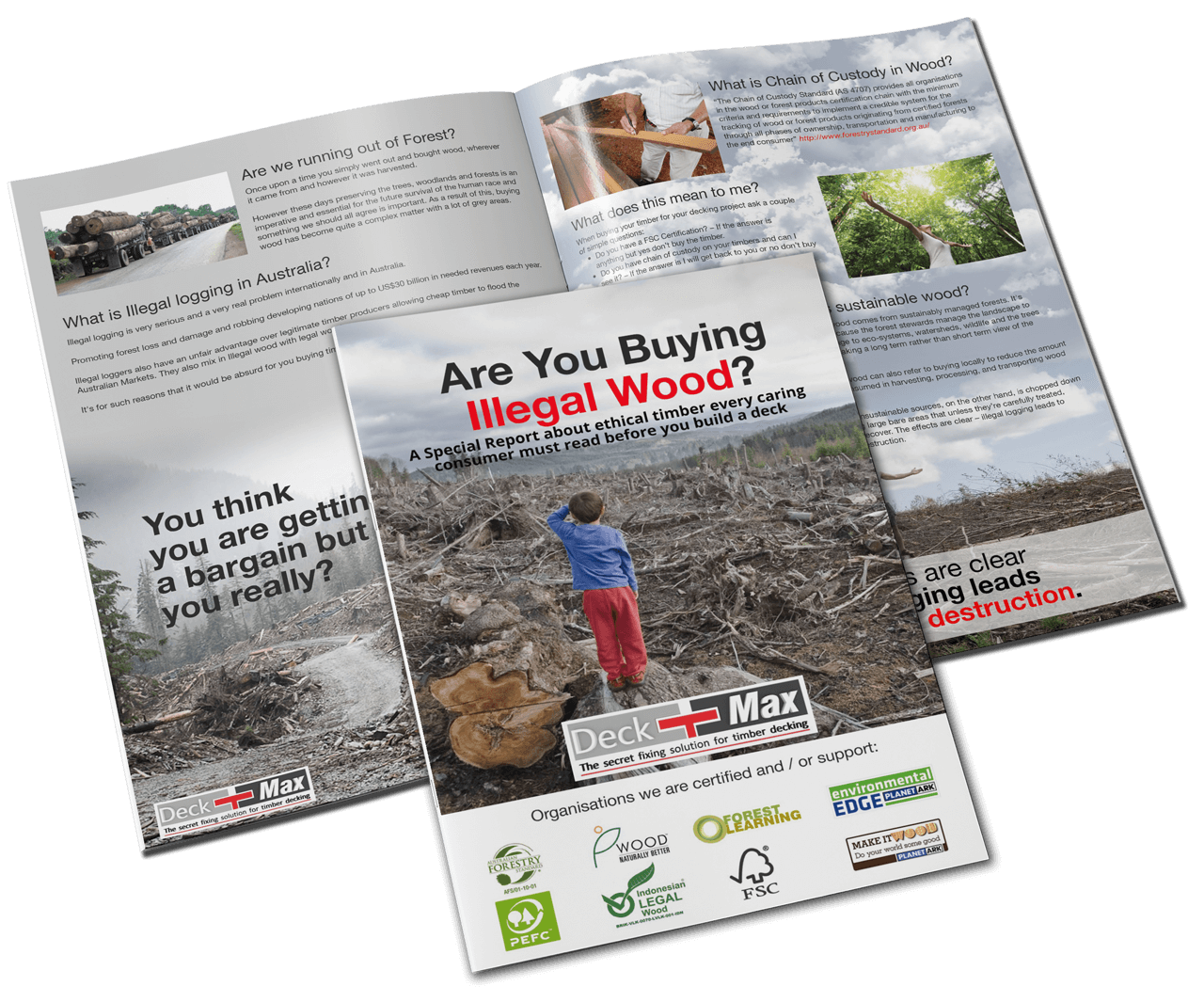 This free guide tells you what to look out for and how to avoid buying illegal timber…

Illegal logging is a very serious problem in Australia (and internationally).
This practice in Australia promotes forest loss and damage, robbing developing nations of up to $30 billion USD in revenue each year.

Cheap timber floods the Australian market which creates an unfair advantage over legitimate timber producers, who cannot match the low cost.

In this guide we cover:

What is illegal wood

Importance of Chain of Custody in Wood

What a FSC Certification is and why its needed

What sustainable wood is and how to source it.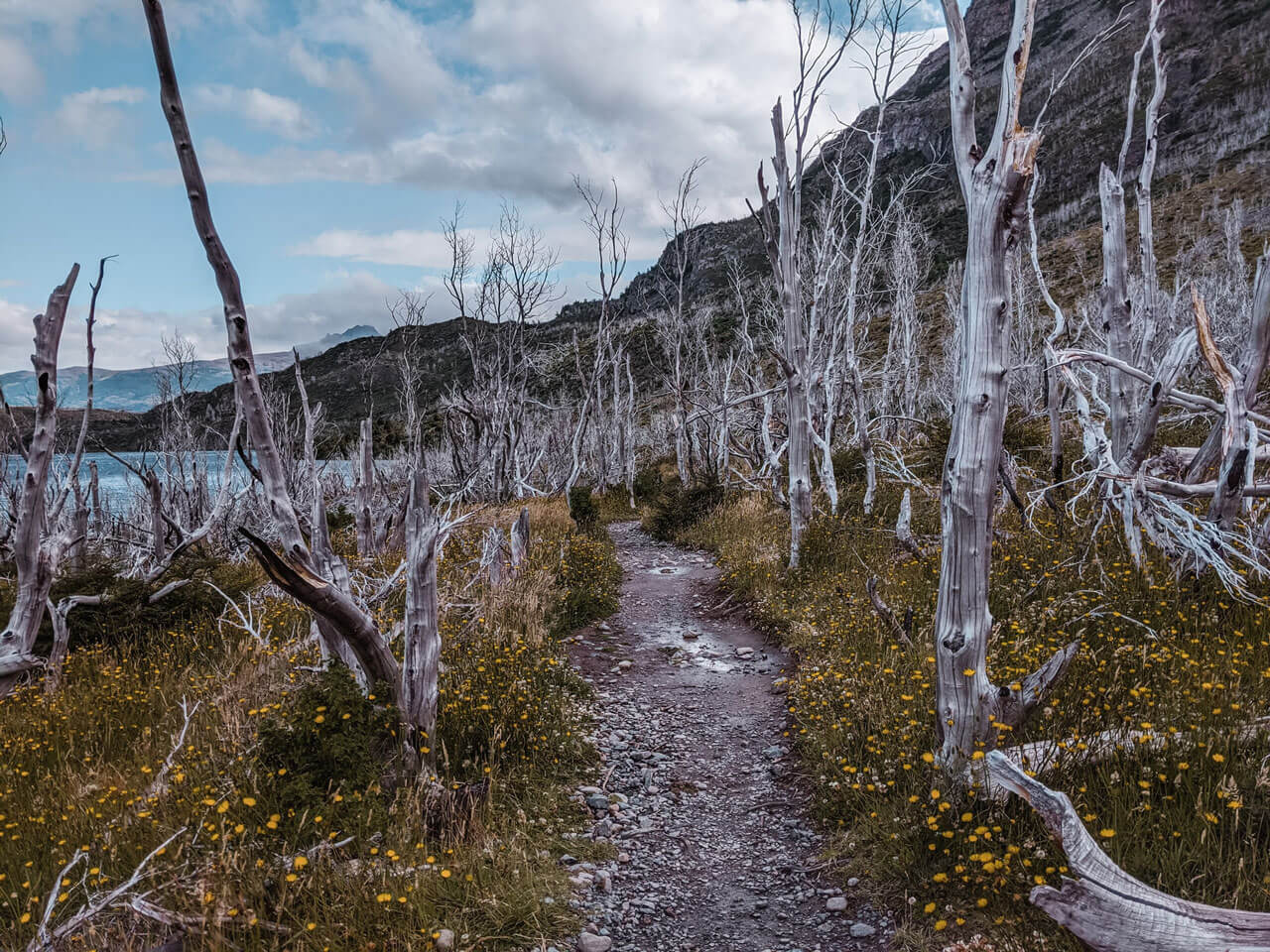 Are we running out of Forest?
Once upon a time you simply went out and bought wood, wherever it came from and however it was harvested.
However these days preserving the trees, woodlands and forests is an imperative and essential for the future survival of the human race.
To learn more, download illegal wood guide.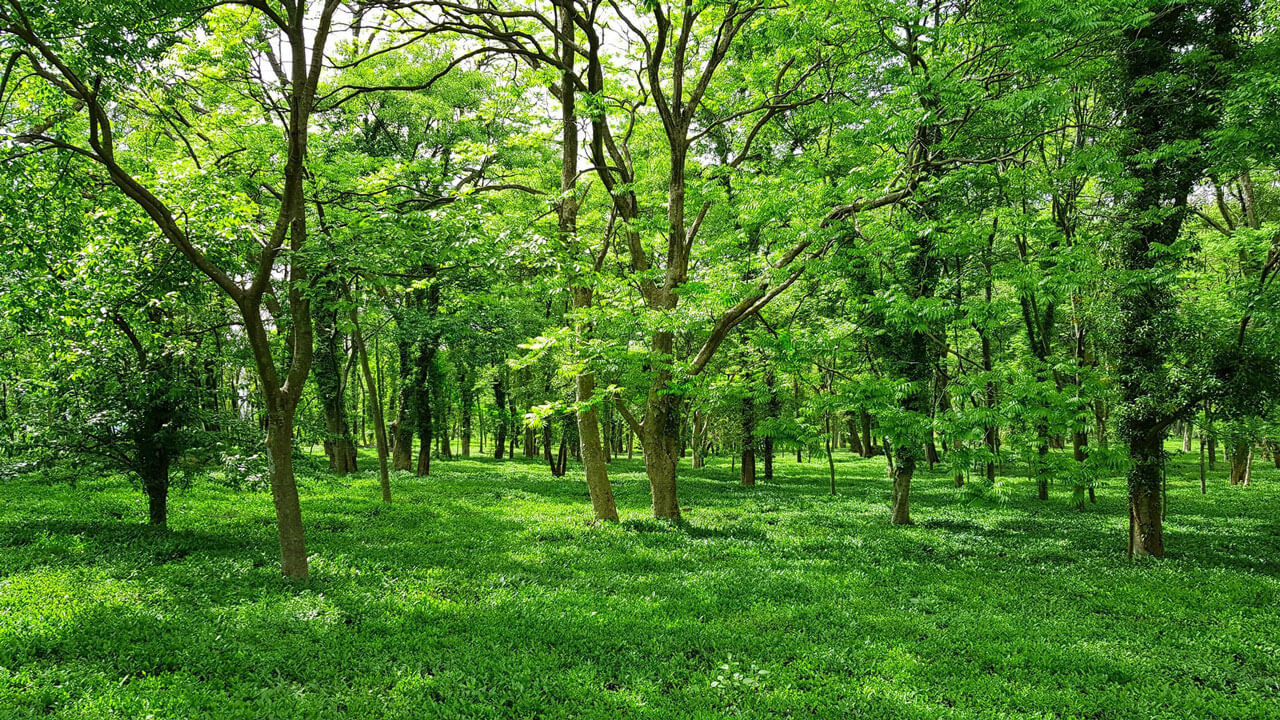 What is Chain of Custody & What does this mean to me?

The Chain of Custody Standard (AS 4707) provides all organisations in the wood or forest products certification chain with the minimum criteria and requirements to implement a credible system for the tracking of wood or forest products originating from certified forests through all phases of ownership, transportation and manufacturing to the end consumer
To learn more, download illegal wood guide.

What is sustainable wood?
Sustainable wood comes from sustainably managed forests. It's renewable because the forest stewards manage the landscape to prevent damage to eco-systems, watersheds, wildlife and the trees themselves, taking a long term rather than short term view of the resource.
To learn more, download illegal wood guide.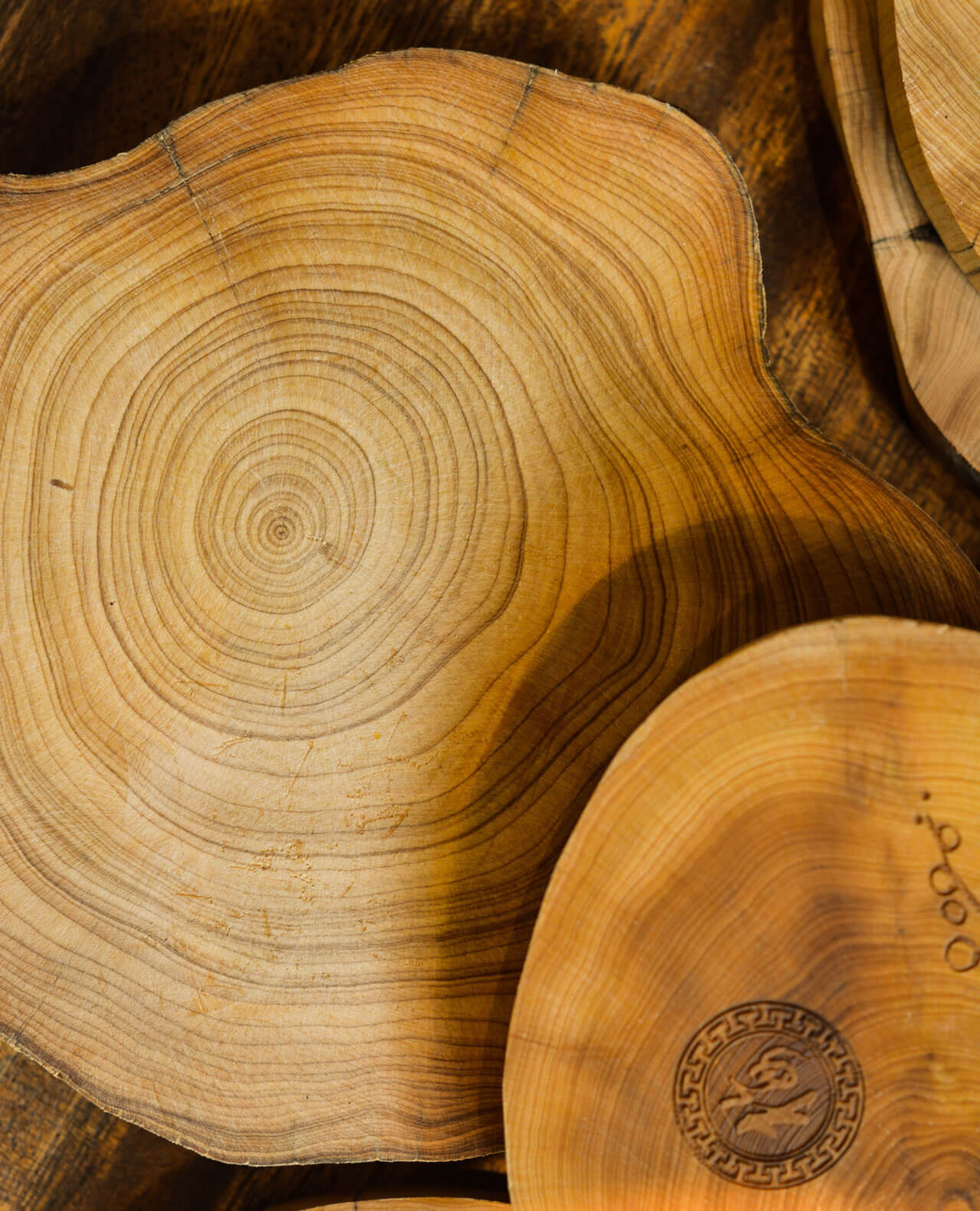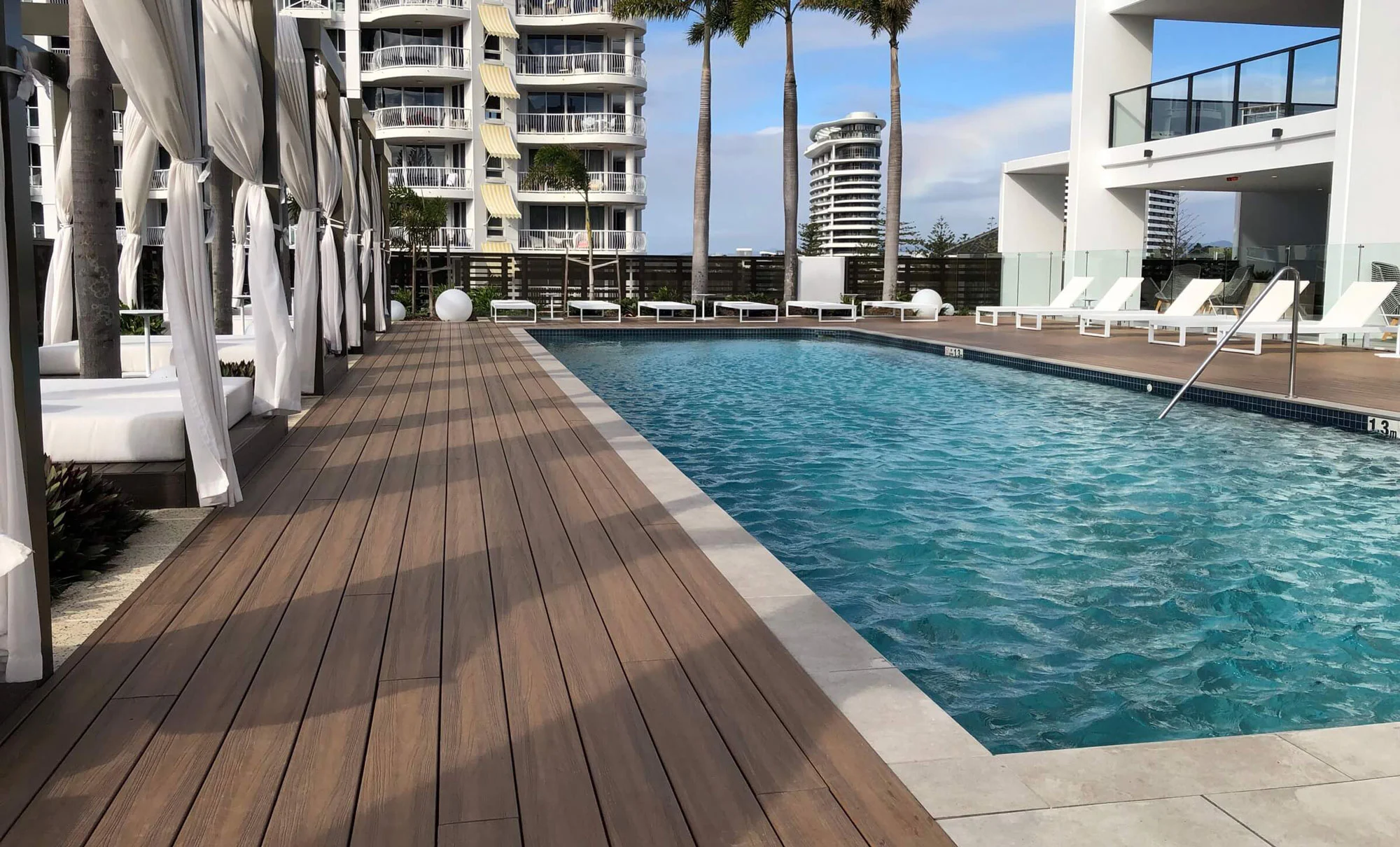 Contact our
Decking Specialists
Today!
Stunning Decks With Deck-Max Products
Or, Contact us via the form