BEFORE DOING ANYTHING, YOU WILL NEED TO CHOOSE A BUILDER. NO BUILDER, NO BUILD.
But how do you select the right deck builder for your project? Well, we have put together a few questions you can ask ....
Choosing the right builder can make all the difference to this process. And choosing the wrong one can be catastrophic. We've all heard of cowboy builders right? You don't want to be left in the search with an unfinished home and a busted budget. It's always a good idea to ask around and take recommendations in the area. Word of mouth is great, talk to people in the area who have already been through this process. But, simply put - ask questions.
Questions to ask a deck builder
REPUTATION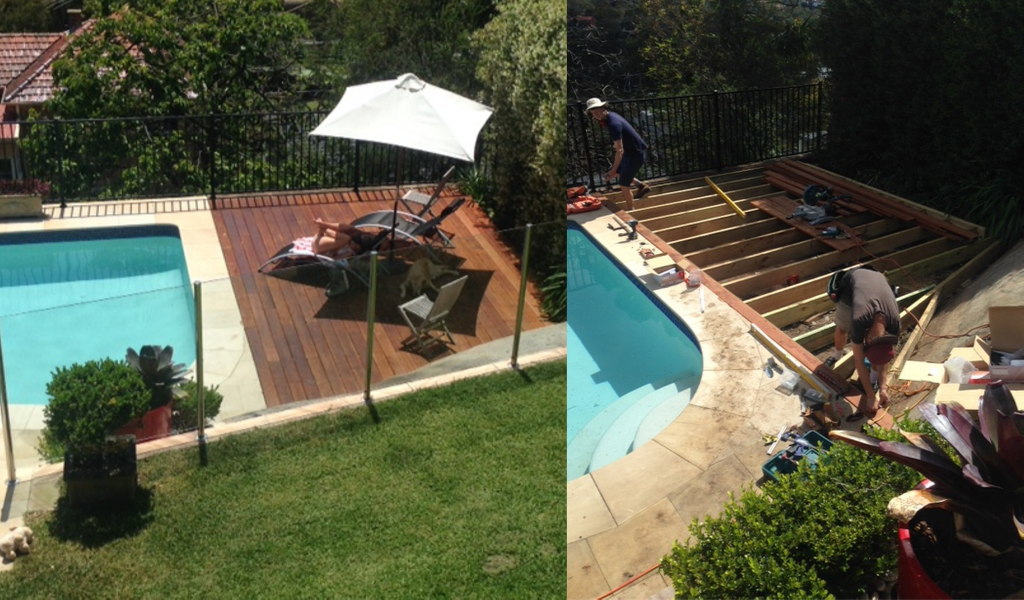 This is important. Ask about a deck builders reputation. Note their experience and credentials. Are they a company builder? If so, check out the company. Look at web reviews, ask for examples of work. Check their insurance, are they members of any governing bodies or associations? How many years have they been going?
This is where the web comes in handy. You can find so much online, especially with social media these days. Most companies and small businesses will have a Facebook page. Check out Facebook, look for reviews and comments. And even ask questions. Although online reviews are great, just remember, reviews are more likely to be left if a customer is dissatisfied. Its good to look at online reviews, but, dig deeper. Be sure not to just take references given to you by the builder! Who hasn't put a cheeky fake reference on a CV? Do your own digging!
Talking with the builder or company themselves is your best bet. Here's a list of questions you can ask. Don't be shy, put on the pressure. After all, they're about to build your dream, they need to be able to handle some pressure.
Questions to ask to assess your deck builders reputation
1: How many years have you been in business?
2: Do you build from floor plans that are not your own or Do you build only from floor plans that you supply?
3: What energy-saving features do your homes offer?
4: Does the community have a homeowners association? If so, may I get a packet of their rules and fees?
5: What's your process for quality inspection throughout the whole process?
6: Who will be my direct contact with any questions I may have?
7: How often will I have access to the home during the building process?
8: What type of warranty do you offer?
9: Can you give me references from prior homebuyers?
10: Read and understand the terms and conditions and inclusions of the contract.
11: Check there builders insurance – what if they are not around in 6 years to fix issues.??
QUALITY OF WORK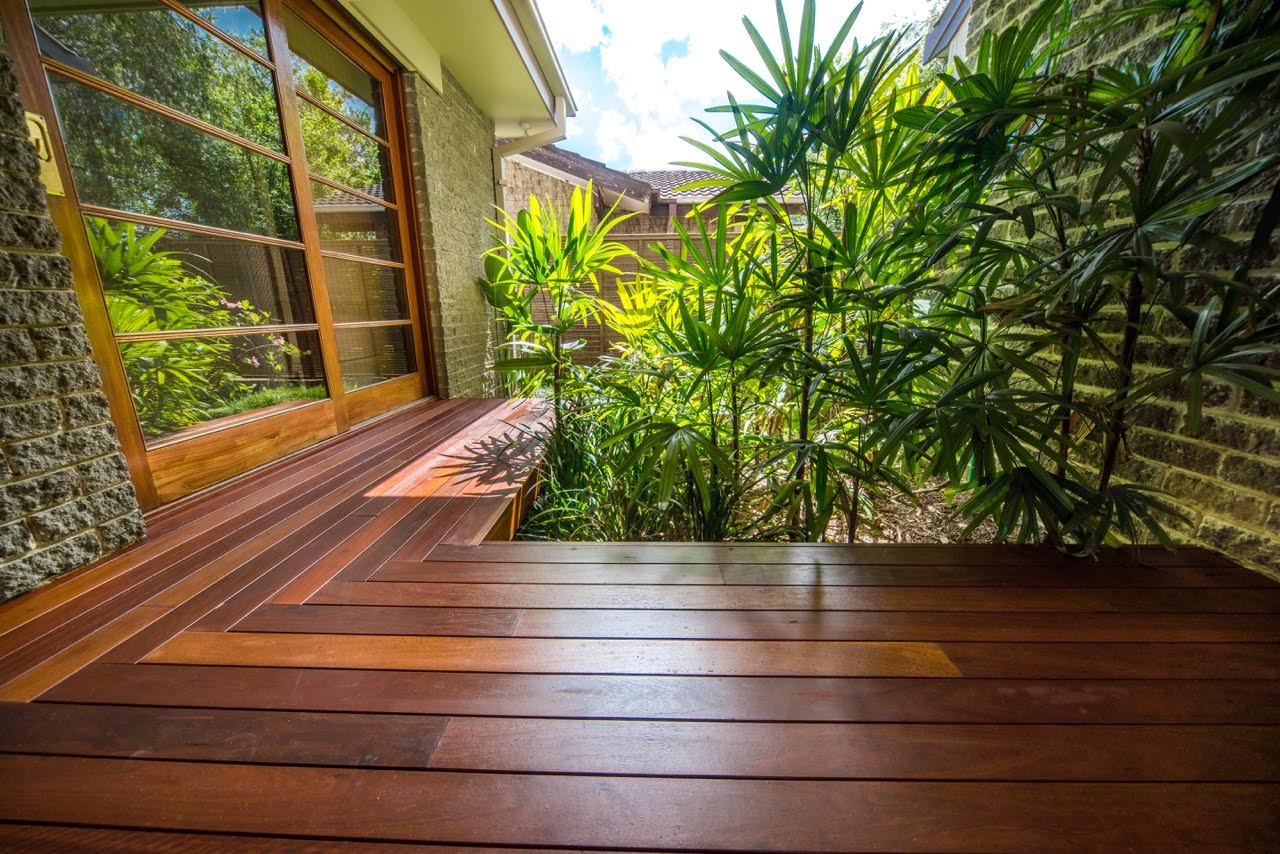 This is an important one. Be sure to ask former buyers and clients about the builder's craftsmanship and work standards.
Questions to ask to assess a deck builders quality of work
Ask anyone that has used the builder before:
1: Did they finish the deck on time?
2: Were cost estimates accurate?
3: Was the finished build-up to scratch?
4: Was the builder reliable?
5: Were they a little flexible to make changes that you request?
A good quality deck can add up to $100,000 of value to your home. Find out more about the value a deck can add to your home. 
VIBES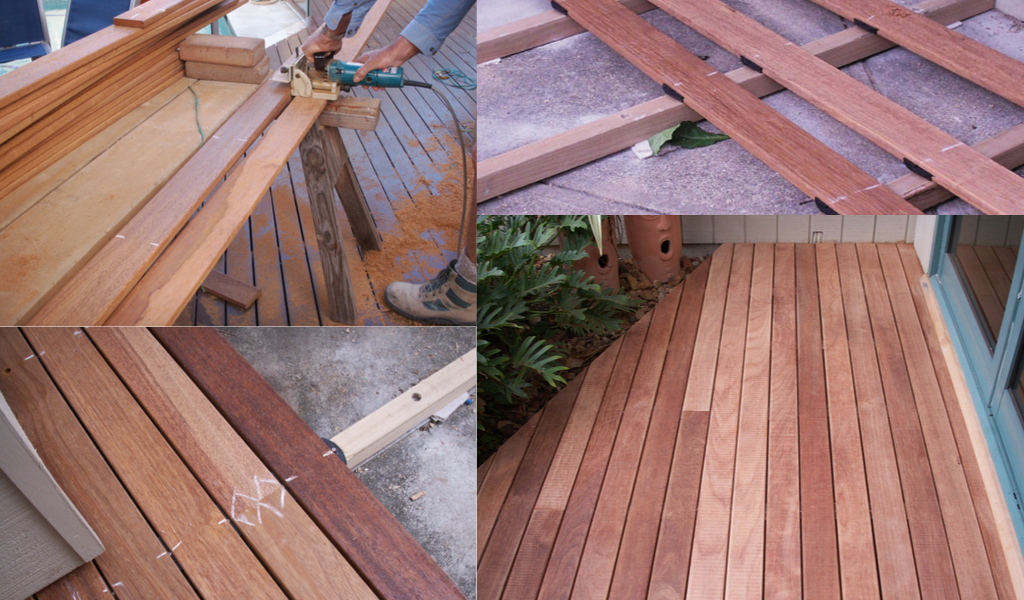 Go with your gut. You will be working and dealing with the builder or company for a good while. You need to be able to communicate smoothly throughout the process. If communication is a challenge on the first meet then its a no go. The quality of the home build isn't the only important thing, you need a quality relationship with the builder. Lots of builds break down due to poor relationships and communication between homeowner and builder.
Document every conversation you have and have both parties sign off on the discussion. This should be part of the ground rules before engagement and becomes part of the contract.
Questions to ask yourself
Ask yourself how you feel throughout the process and trust your judgement.
1: Does the deck builder seem friendly?
2: Is he or she happy to answer your questions freely and openly?
3: Check out the integrity of the company or business to.
4: Are they active in the community?
5: Do they have a good amount of long-term employees?
6: Does it have a close-knit family feel?
7: Do they have a long-term relationship with sub-contractors they use?
8: Would you work for the company yourself?
Use your instinct. You will know if things feel a little dodgy! It's a good idea to know about subcontractors. Look into the subcontractors they use, and question the relationship. You must question the integrity of the team as a whole. One person is not going to be building your home!
Smaller family-run businesses tend to have that integrity.
Many of the employees have been there for 10 years plus, and there are generations of the same family working together. They usually have great connections and relationships with their subcontractors and have used the same ones for a number of years. It is this kind of consistency you want to see in the company you are using.
This is where word of mouth and recommendations plays a big role in your choice. Many 'old-time' family-run businesses work off of worth of mouth marketing. Start to ask around your community!
THE KEY THING IS ASKING THE DECK BUILDER QUESTIONS! IF YOU DON'T ASK, YOU won't KNOW!
Deck-Max™ is 100% Australian Owned and Operated and has being servicing the building industry since 1985. Deck-Max™ manufactures 100% of its products which includes quality control, product specifications, development of all designs.