Are you in the process of adding a deck to your home? Here are 8 reasons to use Deck-Max when building your deck.
We provide more than just Decking: We provide solutions
We are known as the world's leading company for Decking. Here at Deck-Max, we aim to provide the best personal and economical solutions to suit your needs. We are continually developing new ideas, products and services that shape, supplement and extend the services that we provide.
We provide you with competent advice
The Deck-Max Advisers are experts in every aspect of decking, from composite and hardwood decking to secret fixing and correct installation. Our advisers are here to help you from the initial quote to the end delivery, including helping you choose materials and design. Deck-Max provides competent and individual advice to help you make the right decking solution.
We provide you with individual services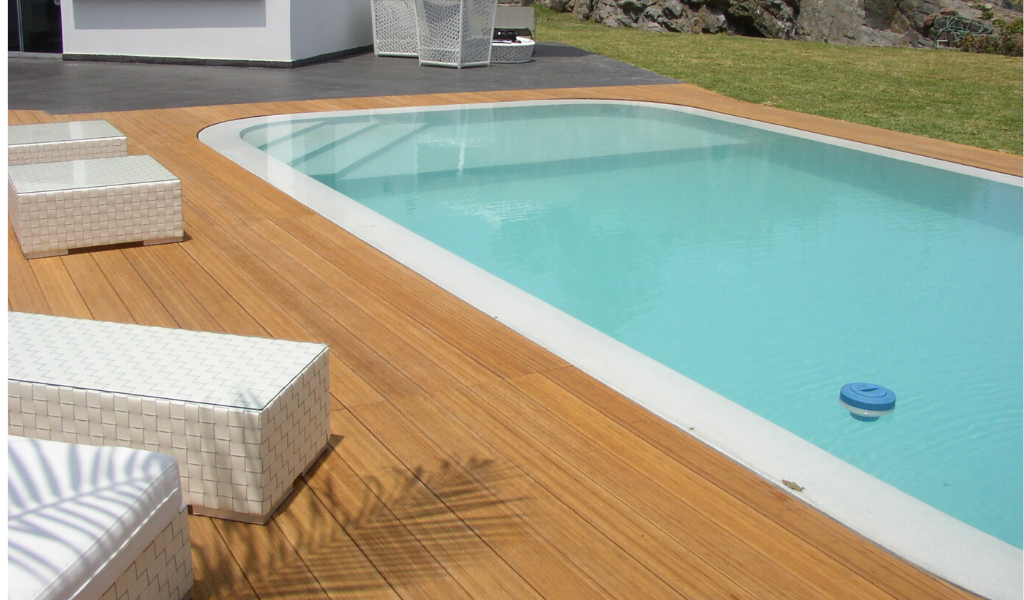 No matter whether you are a Builder, Project Planner, Architect, Handyman or are planning to DIY, Deck-Max is ready to support you with an individual service to suit your needs. From the first contact, Deck-Max is with you every step of the way.
We will provide you with the best range available
Our range consists of more than 70 items, that can all be found on our website alongside a range of educational videos. As manufacturers, we believe it important to have strong relationships with our suppliers, ensuring that our product range is continuously updated. We listen to the market in order to create solutions that allow us to set trends as market leaders.
We offer you fair prices
At Deck-Max, we ask the best of our suppliers, allowing them to deliver to us the best product for the best price. Guaranteed.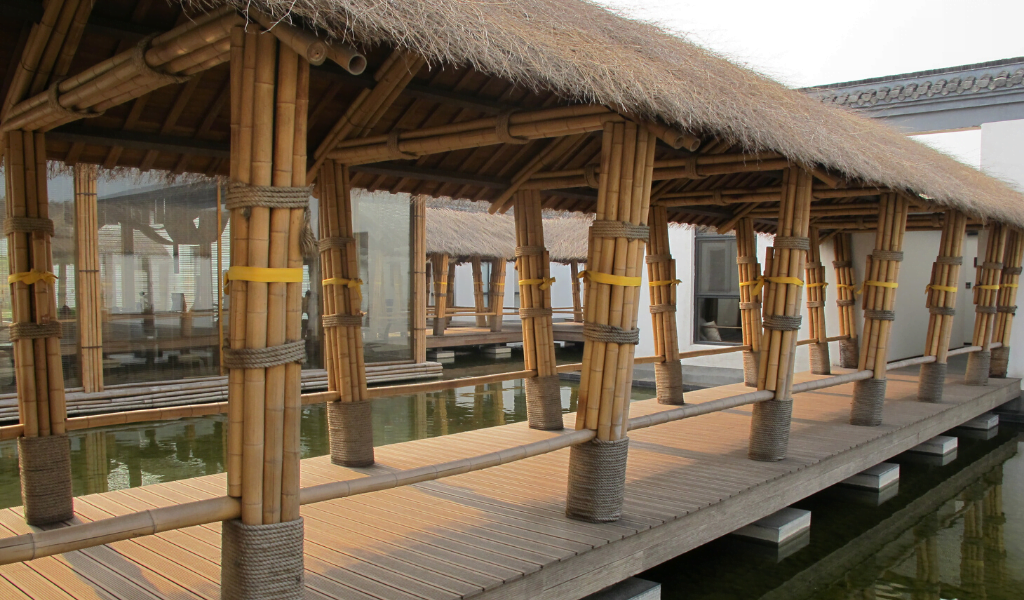 We promptly deal with your orders with care
Our sales team always endeavour to accept your orders, process them immediately and have the products delivered punctually from our main dispatch and warehouse, meaning that your delivery is packed well, quick and reliable.
We help you to save time and money
With Deck-Max you benefit from the best advice, simple ordering, unique products and a wide range of products. Combined, this helps you save time, labour and best of all, leaves more money in your pocket.
We are your guarantee of more profitability
Using Deck-Max gives you the confidence of having the best products, advice, services, prices, delivery and processing. Quality assurance is a matter of course at Deck-Max and we are continuously improving.
Deck-Max™ is 100% Australian Owned and Operated and has being servicing the building industry since 1985. Deck-Max™ manufactures 100% of its products which includes quality control, product specifications, development of all designs.