WHO DOESN'T LOVE OUTSIDE SPACE?
A space to kick it and chill, or entertain guests for special occasions. Deck space can be so versatile and fits in perfectly with a flexible living style. When considering deck design, are yourself:
How you would want your outside space to be used?
What will you need it for?
How will you need it to adapt from day to day?
Asking these questions will help you with your deck design. You might also like our articles on 2020 Decking Trends and  Creating flexible Living Spaces.
Furniture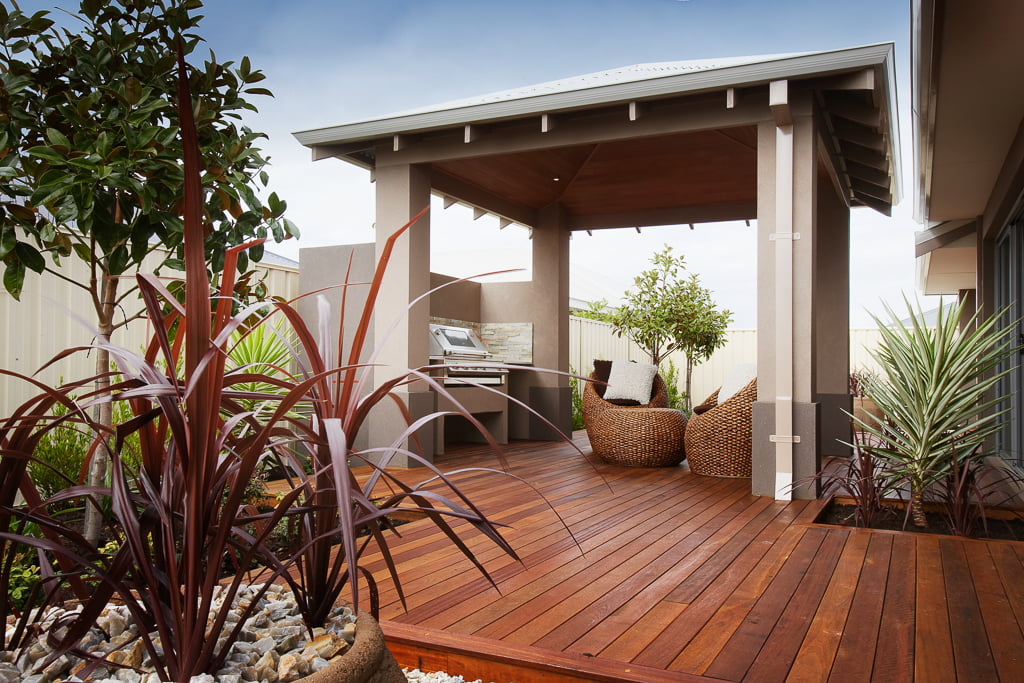 Furniture is a brilliant way of transforming your deck. As well as making your deck fit nicely into your property, furniture also creates a comfortable deck for relaxing and entertaining. It's like the icing on the cake!
First, consider what you'll be using the deck space for. Are you looking for a nap zone full of big bean bags, a reading space with shade and a comfy chair, or an area for entertaining guests? Perhaps you want a combination?
This will help you decide what furniture you will need. Of course, you can have a range of furniture, but make sure you take into consideration the size of your deck!
Once you've figured out what your deck space will be used for, and identified the correct furniture to match this, you need to choose a style. Choosing a style will ensure you keep a nice decorative flow from the garden, to the deck, to the house.
Do some research on different styles. What style does your house have?
Your property should be reflective of you!
Outdoor Lighting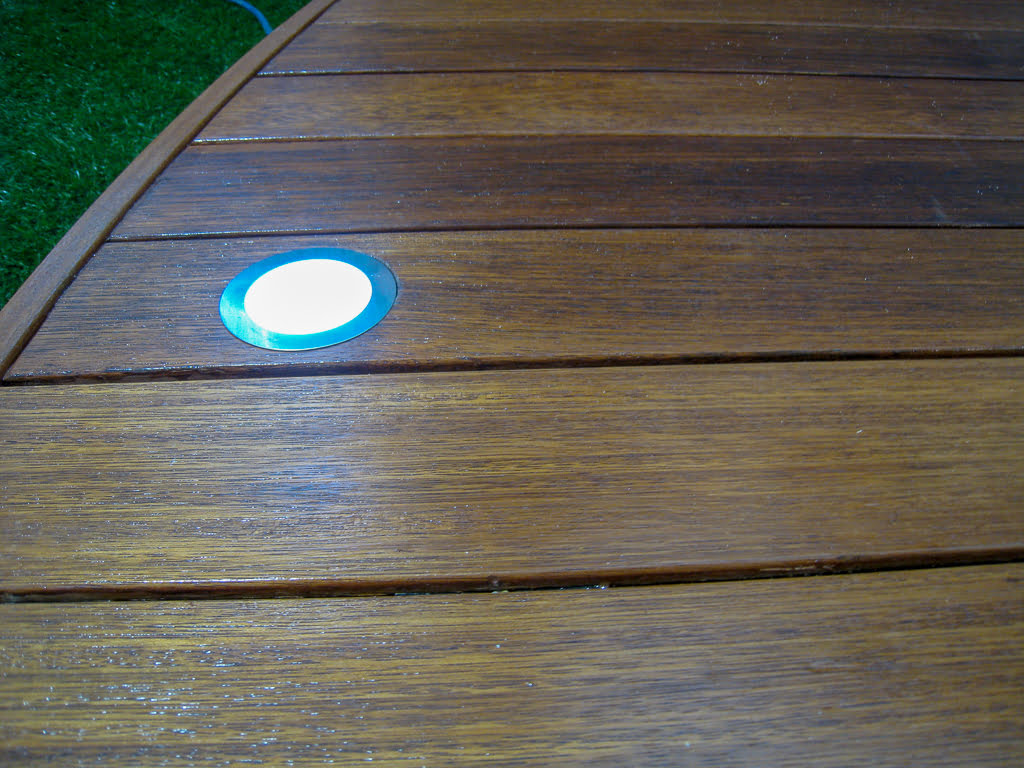 This is such a simple way to add to your deck space. Firstly, if you plan to use your deck at night time, you will need outdoor lighting.
There are lots of different light options available.
Again, think of the style you are going for and how much space you have. Planning is the most important thing as lighting will require per wiring and power connections.
When designing a deck, always consider lighting.
Screening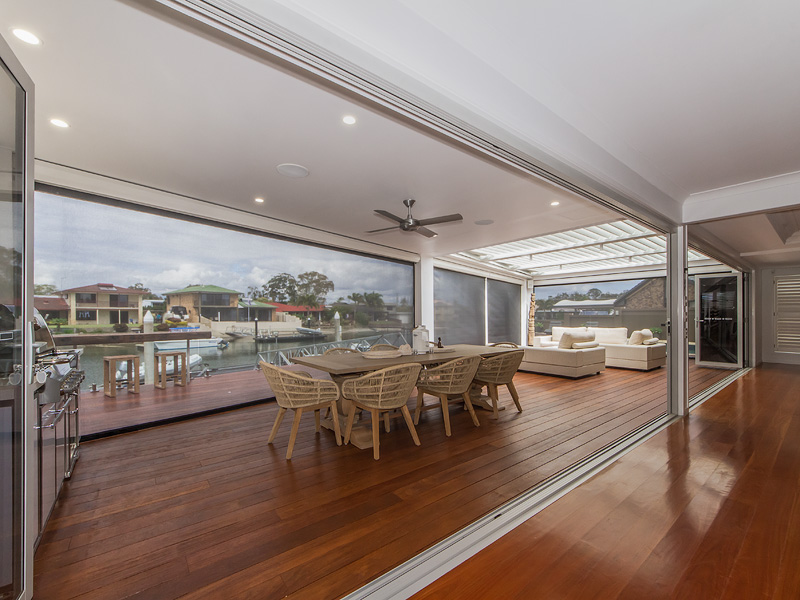 Screening will allow you to keep the bugs and mosquitos away. Let's be honest, it can be hard to enjoy your deck when bugs and other distractions are present.
Adding a screen to your deck can transform your outside space into an extra room and extension of your home.
You'll need to add a roof to your deck in order to have screens!
We hope this helps you spark some ideas for your deck design.
Deck-Max™ is 100% Australian Owned and Operated and has being servicing the building industry since 1985. Deck-Max™ manufactures 100% of its products which includes quality control, product specifications, development of all designs.